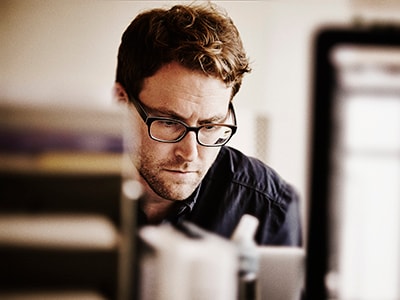 Network Segmentation for the NHS
The healthcare sector is being targeted globally by cyber adversaries causing havoc to critical systems and infrastructure, impeding access to data, and even halting access to services and operations. Cyberattacks on healthcare entities can be particularly disruptive, given the potential impact on patients' lives.
To help mitigate these rising threats, NHS England has identified internal networks as a significant area of risk. They have worked with cybersecurity...