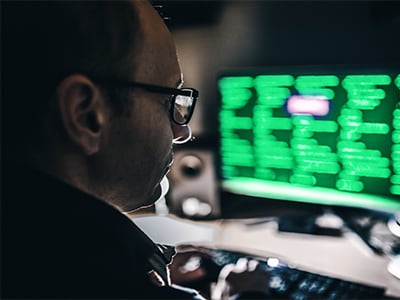 Detecting the Kerberos noPac Vulnerabilities with Cortex XDR™
The Kerberos noPac vulnerabilities (CVE 2021-42278 and CVE-2021-42287) enable attackers to gain full domain admin privileges in Active Directory environments.
Microsoft has promptly issued a patch for these vulnerabilities with the initial patch released on November 9th, 2021. That being said, patching serve...