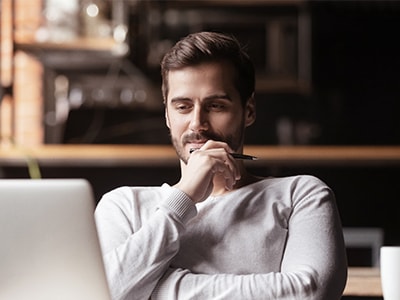 NTT Partners with Palo Alto Networks to Deliver Managed Prisma SASE
I'm thrilled to announce that Palo Alto Networks and NTT have expanded their partnership to offer NTT's Managed Campus Networks with Palo Alto Networks Prisma SASE (Secure Access Service Edge), an end-to-end NTT managed service. This new offering is powered by the industry's most complete SASE solution to help organizations achieve the best performance from their SASE transformation.
With the accelerated adoption of cloud and the move to hybrid work as the new workforce reality, org...