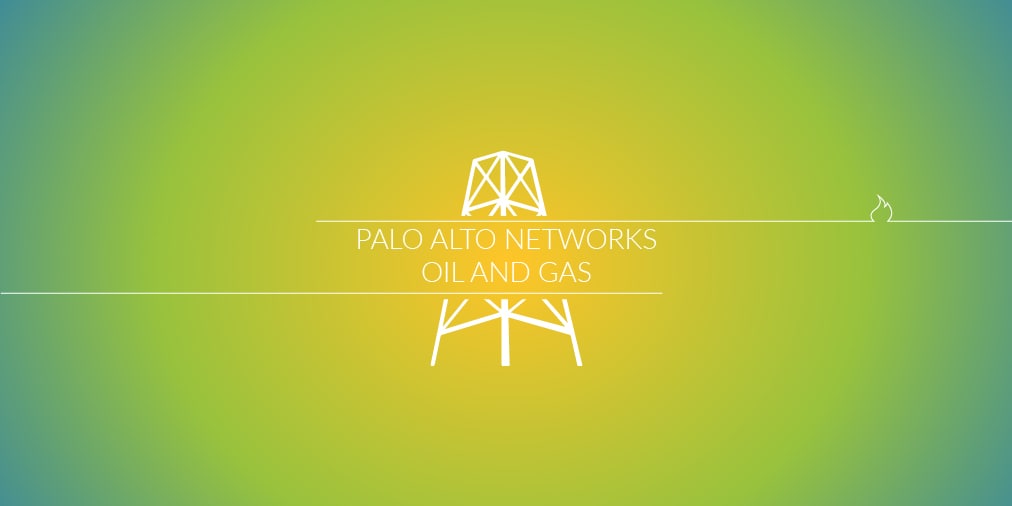 Customer Spotlight: KMG Rompetrol Refuels Cybersecurity with Traps Advanced Endpoint Protection
KMG Rompetrol is an international oil and gas company operating throughout Europe, Central Asia and North Africa. Specializing in the refinement of petrochemicals, KMG Rompetrol oversees some of the region's most sophisticated refineries and manages a complex fuel distribution network.
With such a large supply-chain infrastructure, the company relies heavily on state-of-the-art technologies and integrated applications to propel busin...