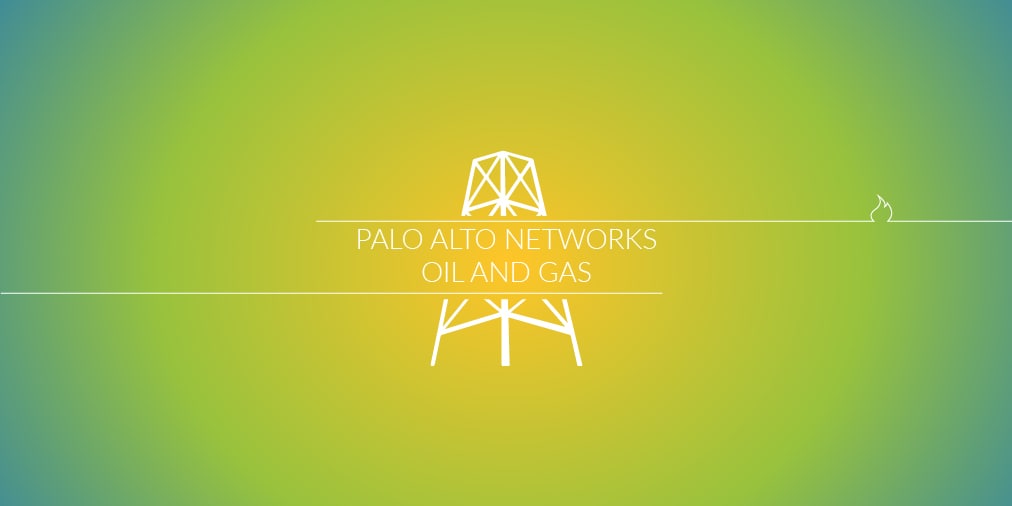 KMG Rompetrol is an international oil and gas company operating throughout Europe, Central Asia and North Africa. Specializing in the refinement of petrochemicals, KMG Rompetrol oversees some of the region's most sophisticated refineries and manages a complex fuel distribution network.
With such a large supply-chain infrastructure, the company relies heavily on state-of-the-art technologies and integrated applications to propel business. As a pioneer in adopting virtualization, KMG Rompetrol recently created a cybersecurity division focused on adding centralized threat visibility into end-user devices to produce quicker resolutions to possible incidents.
In order to accomplish this, KMG Rompetrol deployed Palo Alto Networks Traps advanced endpoint protection on approximately 650 servers and 3,000 workstations. Once in place, they saw the following improvements:
Approximately a 15 percent increase in detection rate – thereby reducing vulnerabilities and increasing endpoint security.
Increased assets visibility achieved through use of a centralized dashboard.
Improved availability and productivity through faster threat detection.
"The level of information is much more detailed, making the interception of malware much simpler," says Victor Ciurus, group information security lead for KMG Rompetrol, "It also allows us greater visibility over what files users are running and block them if need be. Palo Alto Networks Traps also integrates seamlessly with McAfee and Defender, so we get a clear view of every endpoint."
Read the KMG Rompetrol case study to learn how they were able to improve security and gain increased visibility with Palo Alto Networks Next-Generation Security Platform.