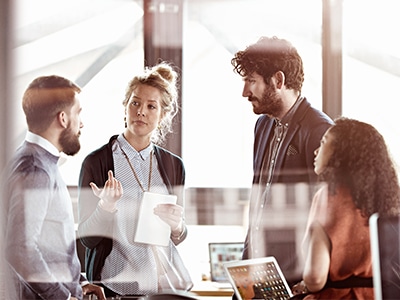 PAN-OS 10.1 Innovations Empower Complete Zero Trust Network Security
The pandemic has changed the way we work and conduct business for good. Poll after poll confirms that people "do not want to go back to the office full time, even once it's safe to do so." With hybrid work environments becoming the new norm, organizations are reconsidering their networking and security infrastructure to support this new reality. 
Corporations need to ensure that their employees have optimal user experience wherever and whenever ...