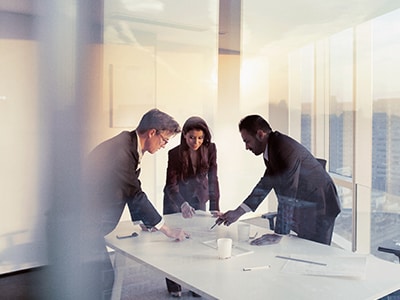 Congratulations to Our 2022 Partners of the Year!
At Palo Alto Networks, our partners are a key component of everything we do. Working together, we did everything bigger and better this year, securing the way forward for a better tomorrow.
Today, our global ecosystems team proudly recognizes our Partners of the Year, who have made the most significant impact on our customers and our busi...