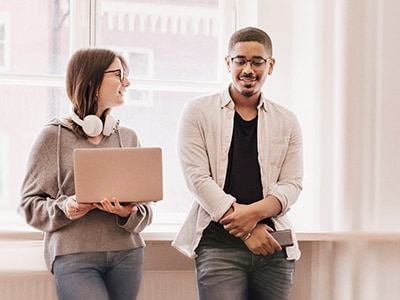 Network Security: Predictions for 2021
For me, the simplest way to summarize 2020 is with one word: unpredictable. Though each year has a level of unpredictability, 2020 was an extreme example. As we look forward into 2021, we hope for positive changes, but 2020 will always be a reminder to plan for unpredictability. In light of that, here a few network security predictions for the coming year.
Many of the technologies that companies turned to as digital transformation ramped up were incredibl...