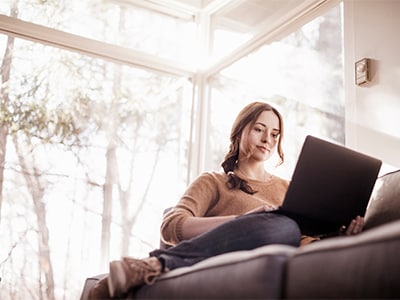 Presidio and Palo Alto Networks Secure Hybrid Workforces with ZTNA 2.0
This is the first post of "ZTNA Partners," a series where we take a closer look at how our partnerships protect today's hybrid workforces and environments with ZTNA 2.0.
Up until 2020, digital transformation was among the long-term goals of many organizations. The global pandemic changed all that, compressing the timef...