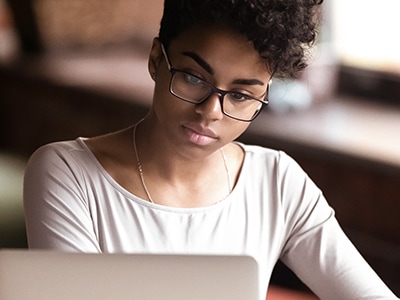 Build Your Customized Cortex XSOAR ROI Report
You know automation can help your team by reducing effort for manual and repetitive tasks, but conveying that value to the board can be tricky. Luckily, there's a calculator to make it simple!
Cortex XSOAR gives your team everything you need to simplify security operations by unifying automation, case management, real-time collaboration, and...