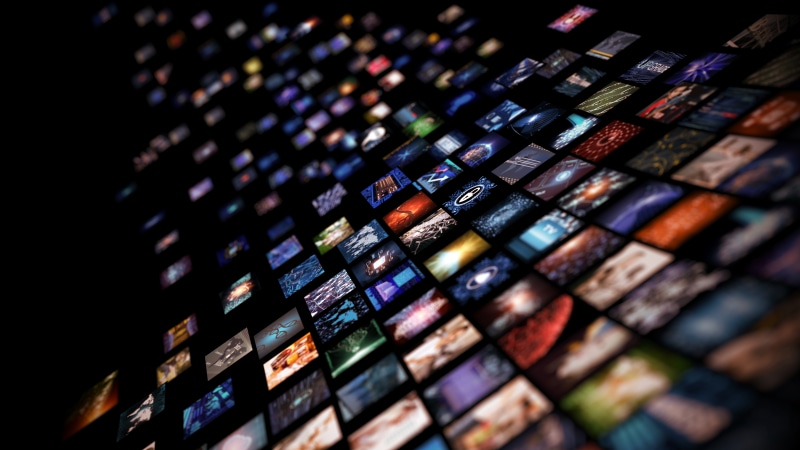 Introducing Security for Interconnected SaaS
The rise of heavily interconnected SaaS applications has brought forward new challenges for enterprise security. As ease of integration increases, so does the risk of unauthorized or insecure third-party applications exposing sensitive data.
For example, Microsoft 365 and Google Workspace each feature thousands of marketplace apps that users can authorize with a single click of a button, b...