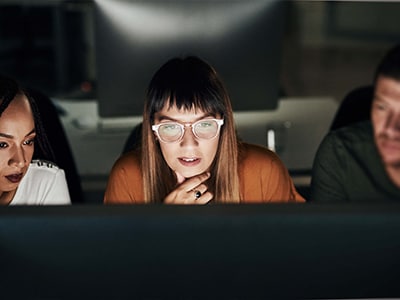 Meet AI-Powered Prisma SASE at SASE Converge 2023
Whether it's helping us write a book or predict the likelihood of developing certain diseases, artificial intelligence (AI) has the opportunity to impact every aspect of our lives. As the world begins to apply AI to how business gets done, it will profoundly impact an organization's security, network and operations.
Palo Alto Networks believes AI will have far-reaching implications for how hybrid work environments are enabled, how data is architected and managed, ...