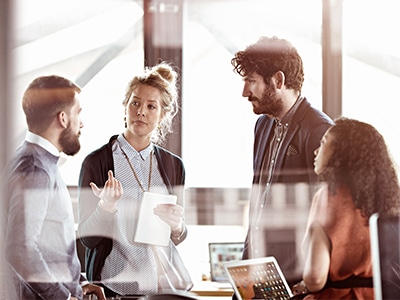 Top 5 DevSecOps Tools to Help You Ship Secure Code Fast
DevSecOps, or shift left security, is top of mind for many cloud-native teams today. And as the term has grown exponentially, so too has the number of DevSecOps tools and use cases. But all these new additions to the market make it challenging to decide which DevSecOps tools you need to empower your team with frictionless, consolidated code security.
To answer this question, let's walk through the top five DevSecOps tools your team will need to ship...