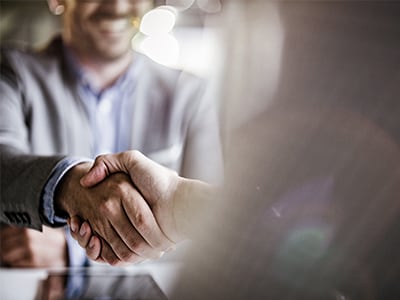 Palo Alto Networks and Deutsche Telekom Offer Secure Service Edge
We're delighted to announce that Palo Alto Networks is partnering with Deutsche Telekom to provide a managed Secure Service Edge (SSE) offering with Palo Alto Networks Prisma® Access. The move to SSE is crucial to an organization's new security strategy as they cement their shift to hybrid work and cloud-focused network infrastructure.
Zero Trust Network Access (ZTNA) is a key component of any SSE strategy. ZTNA was designed to deliver consistent, high-performance access to specific ...