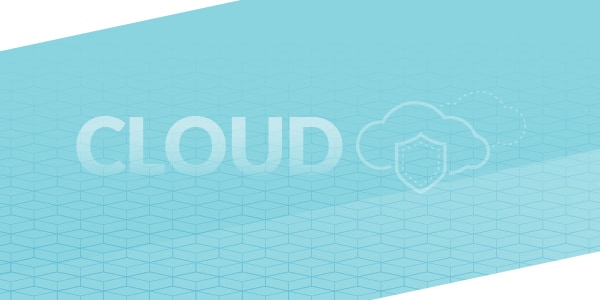 The Big Cloud 5: A Holistic Cloud Security Strategy
Whether it's the rapid pace of cloud provider innovation, the fluid shared responsibility model or the constantly evolving compliance mandates, cloud security seems challenging for many organizations.
But do you know what puts many organizations in harm's way? (Hint: it's not a shortage of security tools.) It's not having a distinct security strateg...