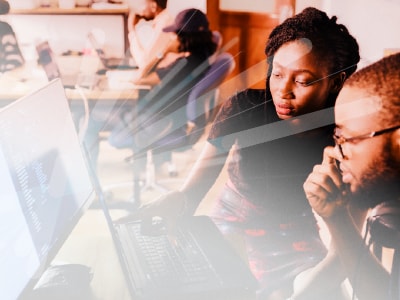 Avoiding the Pitfalls of the Shared Responsibility Model for Cloud Security
The shared responsibility model for cloud security is one of those things that seems simple enough on the surface, but is actually very complex when you try to put it into practice. That's probably why as many as 73% of organizations report being unsure about where their cloud service providers' (CSP) responsibility for securing cloud workloads stops and where theirs begins.
Overcoming this confusion by understanding the details of the shared responsibility concept and how ...