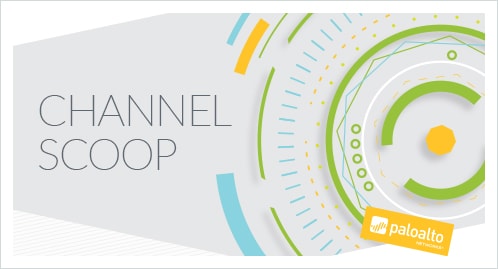 Channel Scoop – August 25, 2017
SKO18: More than 900 partners, representing more than 300 companies, joined us in Las Vegas this week. Thank you for joining us and remember, success as a NextWave partner is dependent on being or becoming a next-generation security innovator, an expert at enhancing an integrated and automated security platform that empowers innovation to deliver business gains to our mutual customers.
SKO18 Global Award Winners: Earlier this week we recognized eight partner of the year winners for FY...