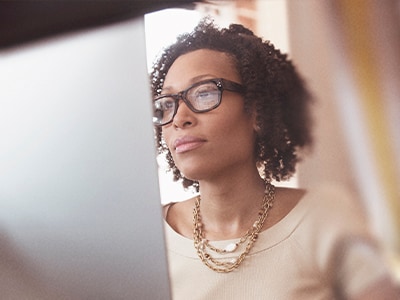 Building a Cyber Immune Company Culture with Cortex XSOAR and SecurityAdvisor
In a survey by the Ponemon Institute, human error is rated as the #1 threatening factor by CISOs. Human actions can unwittingly lead to security compromises through issues like weak passwords, phishing links, using public WiFi, and visiting risky applications or websites.
Most enterprises use cookie-cutter approaches, sending all employees the same phishing simulation or quarterly training. While it can be helpful and i...