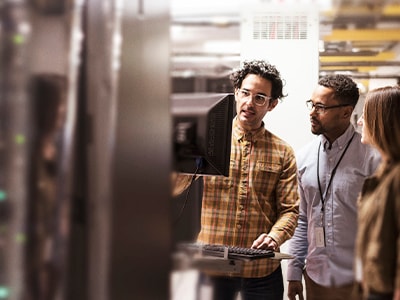 How to Think About DevSecOps for a Secure Future
Despite the technological advances of recent years (or perhaps because of them), the number of threats on the internet continues to rise. In fact, a 2022 survey from ThoughtLab found that the number of breaches suffered by organizations rose by 20% between 2020 and 2021.
This increase in attacks has caused widespread concern in the security industry. GitHub found that 43% of security professionals feel "somewhat" or "v...