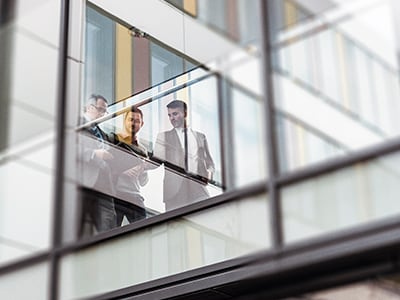 Attackers Won't Stop With Exchange Server. You Need a New Playbook
When watershed SolarWinds attacks hit in December, I urged organizations to redouble efforts to secure their networks. It was a wakeup call – SolarWinds exposed security weaknesses in organizations that would only be compounded now that we're all so reliant on technology. 
Less than three months later, here we are again. Over the last week we've learned how hackers spent at least two months breaking into servers running ...