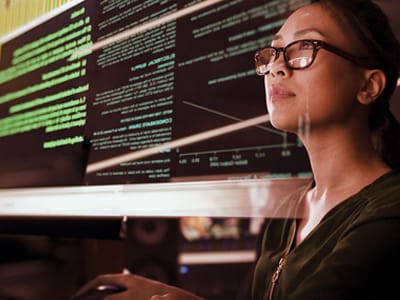 Cortex XDR: Best Combined Prevention and Detection in MITRE Round 3
In the MITRE ATT&CK round 3 evaluation, Cortex XDR delivered 100% threat protection and 97%+ detection visibility. The MITRE ATT&CK evaluations test the detection capabilities of leading security solutions by emulating the real-world attack sequences of the world's most sophisticated advanced persistent threat (APT) groups.
The 2021 MITRE ATT&CK results are out! Yesterday, MITRE Engenuity published the third round of the MITRE ATT&CK evaluations, which tested 29 p...