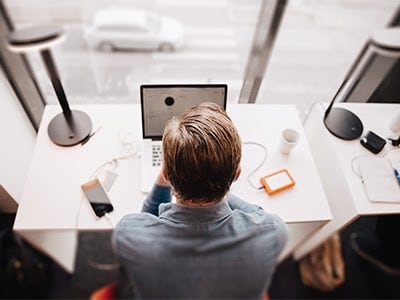 Titaniam Protect Ransomware Extortion Defense with Cortex XSOAR 
Titaniam and Cortex XSOAR are excited to share the new Titaniam Protect content pack and integration is now available within the Cortex XSOAR Marketplace. The Cortex XSOAR Marketplace accelerates the SOC team's time to adopt the latest content, knowledge, and techniques for responding to emerging threats.
For a SOC analyst to be effective, they must have full access to a variety of data including, application logs, network traffic with IP addresses, and...