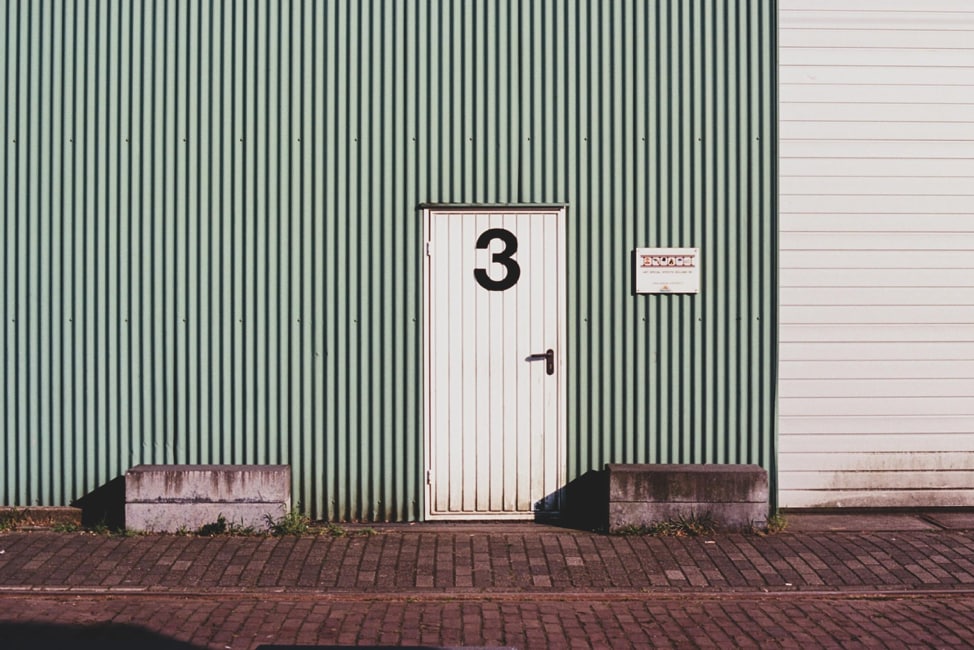 Kubernetes Penetration Test Report: Insights and Twistlock Response
The Cloud Native Computing Foundation (CNCF) late last year commissioned a penetration test to identify unknown security vulnerabilities and design weaknesses in Kubernetes. The final report is posted in the working group's repository.
When done well, penetration tests provide methods for improving software security quality. The Kubernetes test was thorough and well designed. It resu...