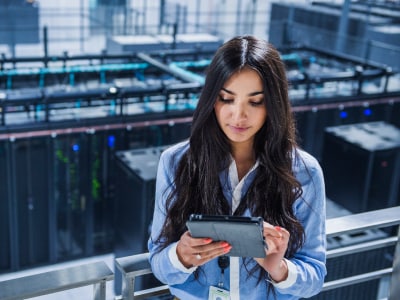 Announcing Our New Unit 42 MDR Service for Cortex XDR
Many organizations, from the smallest to the largest, are working with managed detection and response (MDR) providers to up-level their cybersecurity. Demand for MDR is increasing as attack surfaces grow, cloud usage surges and the cybersecurity skills gap widens.
Gartner predicts that "By 2025, 50% of organizations will be using MDR services for threat monitoring, detection and response functions that offer thr...