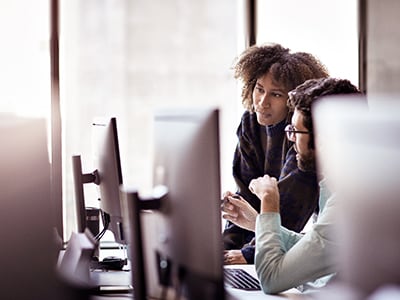 Detection and Response for Identity Threats
The common assumption in security is that threats come from the outside. However, as outer defenses became more difficult to breach, malicious actors began targeting the humans on the inside, giving rise to two significant threat vectors: identity threats and malicious insiders.
Identity threats involve unauthorized access to user accounts, while malicious insiders are individuals who abuse their authorized access to conduct f...