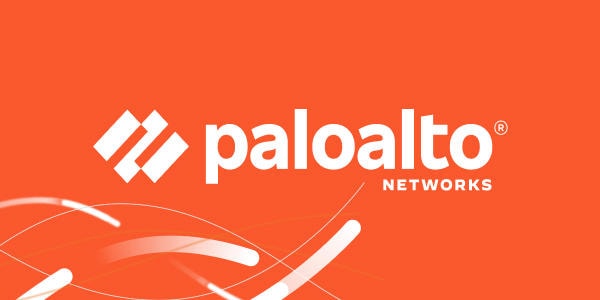 Next-Gen Drive: Rob Megennis Wins BIG at St. Petersburg Grand Prix!
Robert Megennis is a 17-year-old racing prodigy. Palo Alto Networks is proud to be a sponsor of Rob's races for the 2017 Mazda Road to Indy racing season. Check out his adventures as part of Team Pelfrey to see why we consider him a true next-generation competitor!
That flag didn't deter Rob during race one though. He led the entire race all the way through the last laps and became the first winner born in the 20...