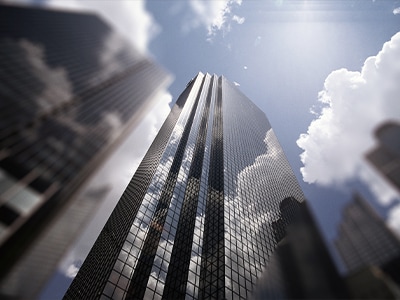 Playbook of the Week: Cloud Cryptojacking Response
As the use of multi-cloud environments continues to rise, adversaries have increased their focus on targeting cloud infrastructure. Cloud environments are seen as an attractive target for attackers, who seek to gain access to sensitive data and resources that are not properly secured by organizations.
The dynamic and complex nature of cloud infrastructure makes it challenging to secure, resulting in a lack of visibility and control needed to promptl...