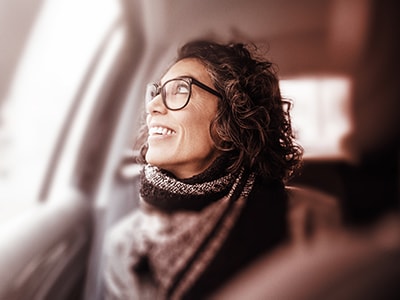 Security Pro-Tip: Boost your Analytical & Communication Skills by Training Your Visual Intelligence
I recognize that a generic skill set is hard to quantify or measure. So, let's look at a cross functional skill that can be used not only to estimate some of those abilities, but that can also be learned and trained by anyone looking to improve their investigative and analytical process. I'm talking about visual intelligence.
One might assume it's an inherent way of learning or a personality trait, but I assure you it is a skill that can be learned and developed to improve ...