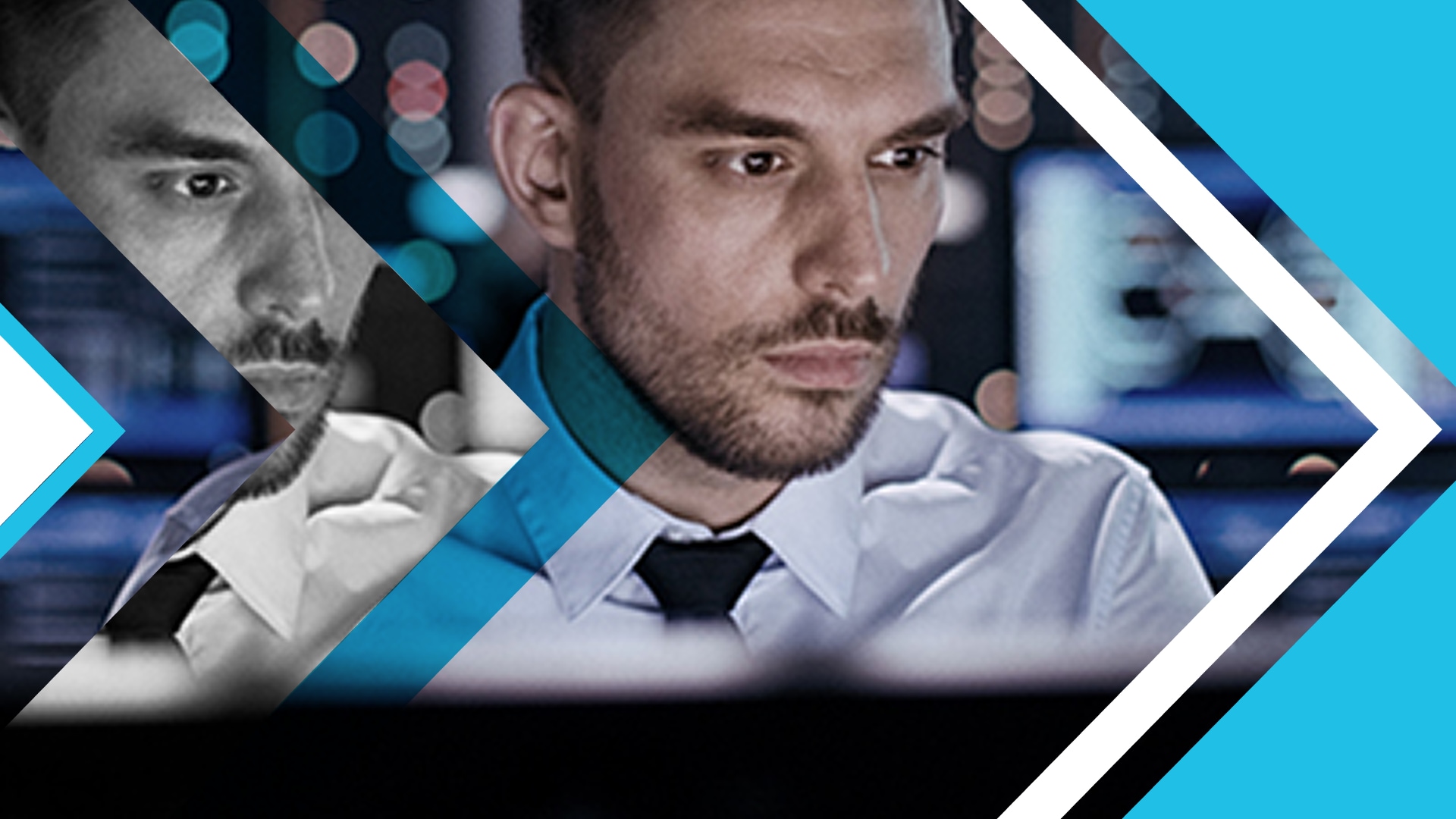 Web Application Firewalls (WAFs): What You Need To Know About the Security Checkpoint for Your Web Application
When you're developing a cloud-native web application, it can feel as if you're building a kingdom. The success of your application and company depends on a strong and scalable infrastructure, especially if it consists of valuable materials like data, proprietary information, and resources. And if you build it, the hackers and attackers will come.
A recent study from Tigera found that three-quarters of companies surveyed are focusing on the devel...