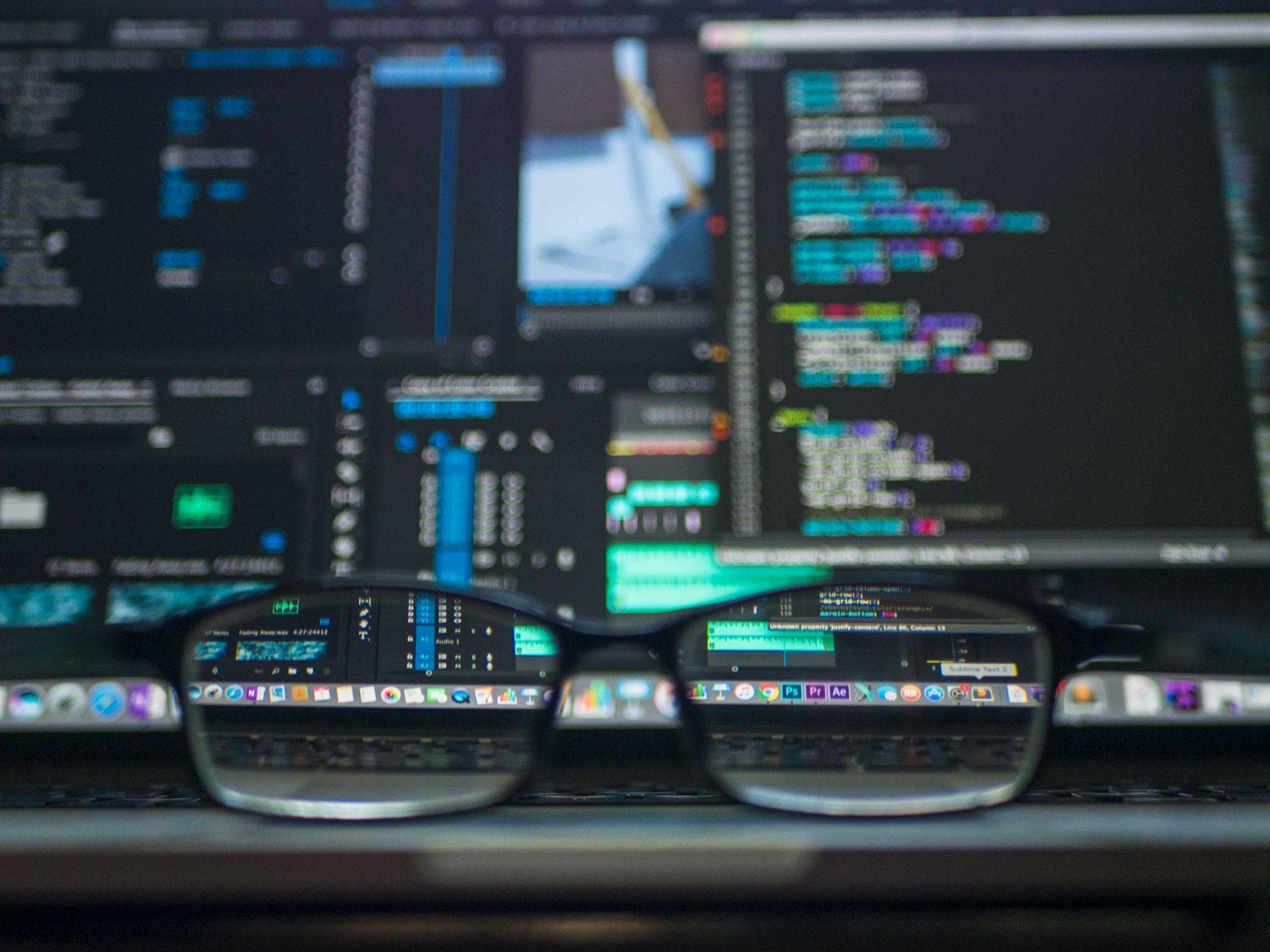 Unleashing the Benefits of Cloud SWG with Agent-Based Proxy
Organizations must navigate a complex web of networking and security challenges in today's digital landscape. To improve application and user experience while simultaneously reducing the internet-facing attack surface, many enterprises are adopting cloud-delivered secure web gateways (SWG) to protect their distributed workforce, networks, and sensitive data.
Prisma Access Cloud SWG with agent-based proxy unleashes new capabilities that stand out for its unp...