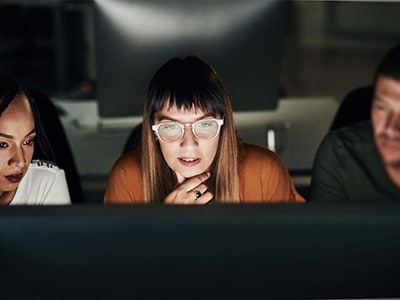 Why the Evolution of Ransomware Calls for Next-Level Web Protection
Ransoms have come a long way since the days of a note constructed of cutout magazine letters being dropped in a target's mailbox. As with many other threats, they have evolved, becoming more sophisticated and perilous. The same is true for today's web threat landscape.
With organizations struggling to keep up with adversaries' advanced methods, the web has been left wide open for malicious attacks like phishing, malw...