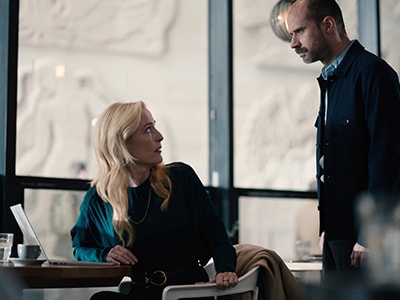 We've Got Next…Again
In August 2021, we launched our "We've Got Next" campaign with a pledge to be ready for the next challenge and the next opportunity in cybersecurity. Indeed, we work very hard at Palo Alto Networks to do just that – to see around the corners, anticipate the next set of threats and deliver the next set of solutions.
Today, we see a major opportunity to build cybersecurity correctly for the coming decades. With enterprise users working from anywhere, accessing appl...