Cybersecurity
FREE Cybersecurity Education Courses
Welcome to Palo Alto Networks FREE Cybersecurity Education Courses.
All that is required to take our fundamentals of cybersecurity courses is an email address on Beacon, the Palo Alto Networks education platform.
Create a free Beacon account here: https://login.paloaltonetworks.com/lms/PreRegister?UserType=CUST
Get a solid foundation in cybersecurity through four self-paced, online courses.
How to Enroll in Our Free Cybersecurity Classes
Enter your email address and complete the Captcha.
Explore Our Cybersecurity Courses
This course introduces the fundamentals of cybersecurity, including the concepts needed to recognize and potentially mitigate attacks against home networks and mission-critical infrastructure. Learn about the current cybersecurity landscape, how to identify cybersecurity threats, evaluate different malware types and cyberattack techniques, the relationship between vulnerabilities and exploits, how spamming and phishing attacks are performed, Wi-Fi vulnerabilities, attacks, and advanced persistent threats, and perimeter-based Zero Trust security models.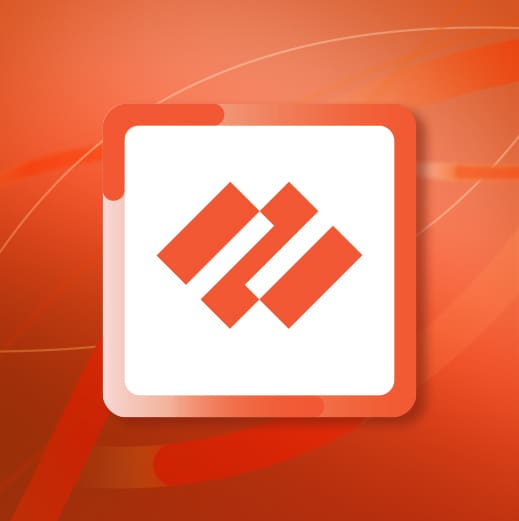 The Fundamentals of Network Security course helps you recognize and potentially defend home networks and mission-critical infrastructure. Discover the basic operations of enterprise networks, common networking devices, routed and routing protocols, network types and topologies, and services such as DNS. Learn about IP addressing, subnetting, packet encapsulation based on the Open Systems Interconnection (OSI) model, network security technologies such as packet filtering, stateful inspection, application firewalls, IDS and IPS, web content filters and more.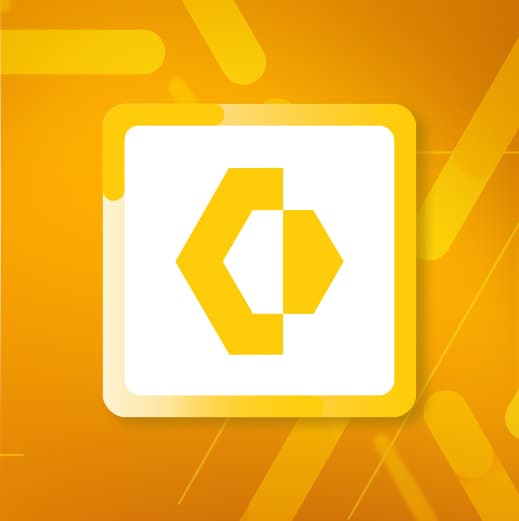 The Fundamentals of Cloud Security course introduces concepts on how to recognize threats and potentially defend data centers, public/private clouds, enterprise networks, and small office/home office (SOHO) networks from cloud-based attacks. Discover how to describe cloud computing models, virtualization, hypervisors, public cloud service provider options, and private deployment options and more.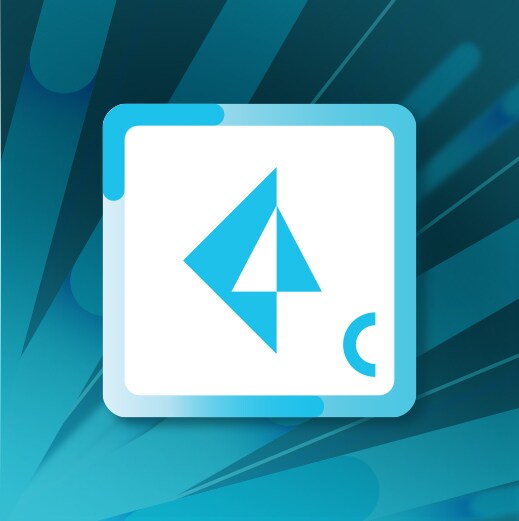 The Fundamentals of SOC (Security Operations Center) training is a high-level introduction to the general concepts of SOC and SecOps. Learn about the security operations framework, people, processes, and technology required to support and defend the business, and the interfaces needed with other organizations outside of the SOC.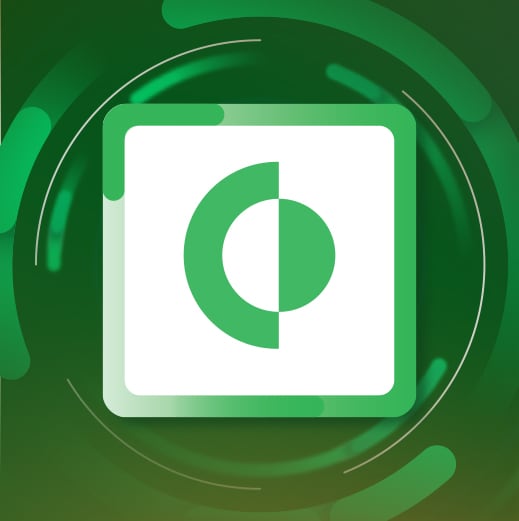 Palo Alto Networks Cybersecurity Certifications Exams and Microcredentials
From malware to identity theft, Palo Alto Networks certifications keep cybersecurity professionals well-versed in the latest technology to protect your organization's security landscape from unwanted attacks. Accelerate your career with Palo Alto Networks certifications and microcredentials.
Palo Alto Networks Cybersecurity Exams
Cybersecurity certification exams
Exam study materials
Study Guides
Blueprint
FAQs
Practice exams
Retake the online exam as many times as needed, until you pass. If you don't need to study, you can also test out.
Log in to your account to explore available certifications
Example of the technical course syllabus for the entry-level certification,Palo Alto Networks Certified Cybersecurity Entry-level Technician (PCCET)