Palo Alto Networks offers inline and API-based protection technologies that work together to minimize the wide range of cloud risks that can cause breaches. With a fully cloud-delivered approach to a cloud access security broker, you can secure your SaaS applications using: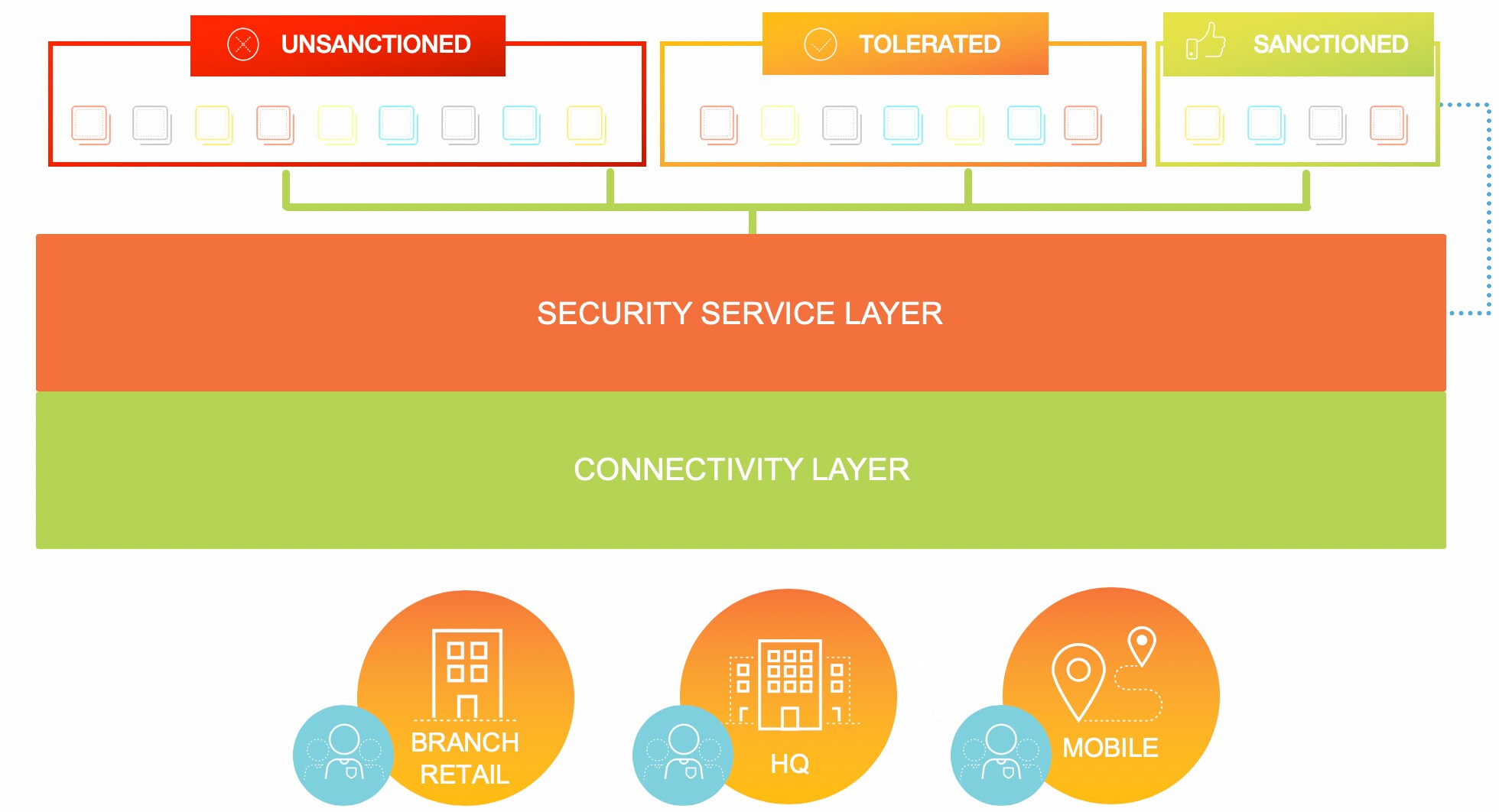 INLINE
– An approach with Palo Alto Networks GlobalProtect™ cloud service to secure inline traffic with deep application visibility, segmentation, secure access and threat prevention. This approach combines user, content and application inspection features within the security service to enable CASB functions.
API-BASED
– An approach with Aperture SaaS security service to connect directly to SaaS applications for data classification, DLP and threat detection. Aperture takes an out-of-band, API-based approach that enables granular inspection of all data at rest in the cloud application as well as ongoing monitoring of user activity and administrative configurations.