Break the silos of traditional detection and response
Stop sophisticated attacks across your network, endpoint and cloud assets
Siloed tools, such as endpoint detection and response and network traffic analysis – EDR and NTA – force your analysts to manually piece together information, slowing down investigations and increasing complexity. Cortex XDR™ cloud-based detection and response app removes security blind spots by stitching together network, endpoint and cloud data.
Detect, investigate and respond at lightning speed
Instantly identify the root cause of an attack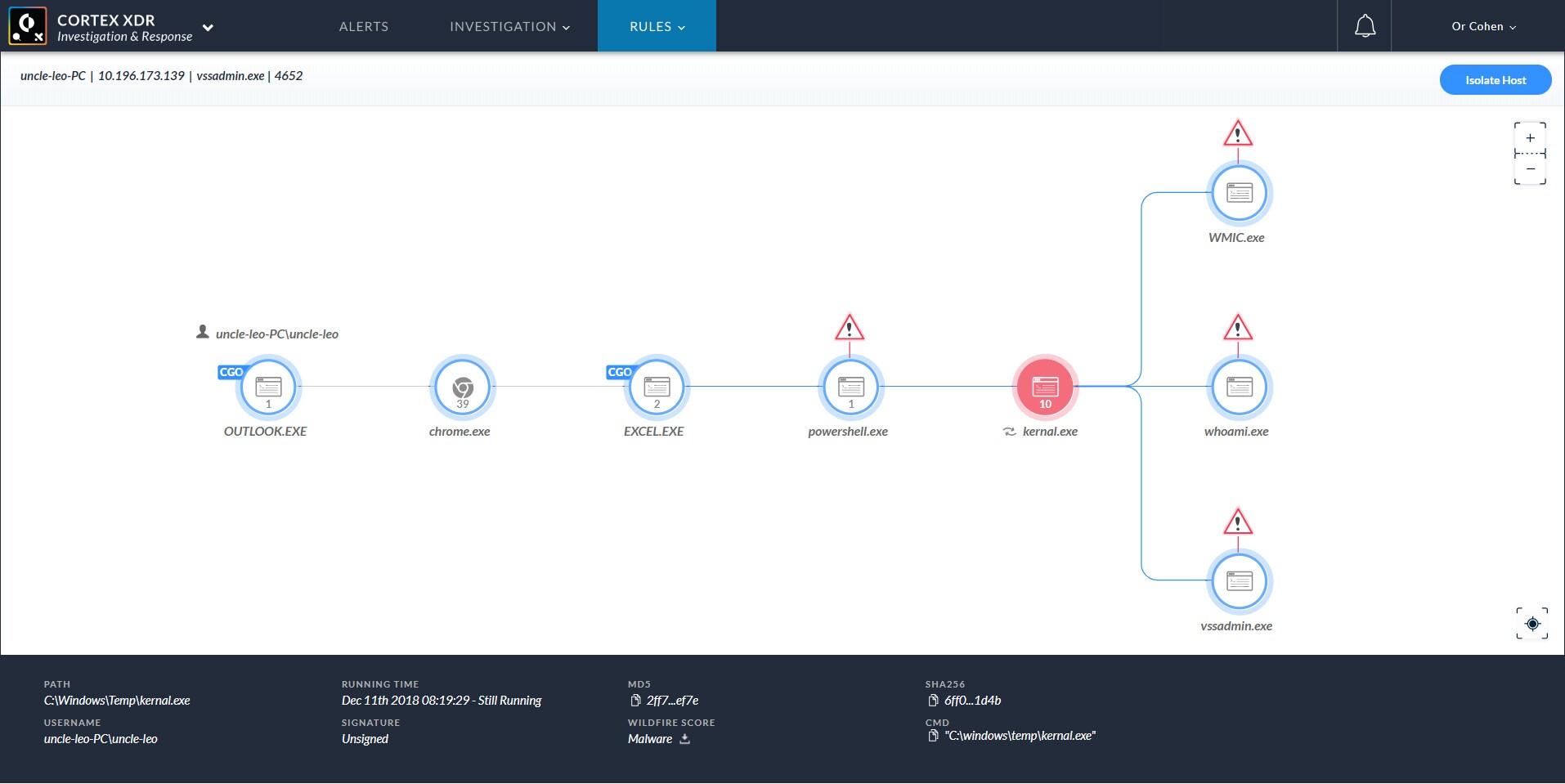 Transform your SOC team into threat-fighting champions
Cortex XDR enables your team to:
Automatically detect sophisticated attacks by analyzing network, endpoint and cloud data
Simplify investigations with automated root cause analysis and timeline analysis
Contain and coordinate response for any threat across all enforcement points
Streamline threat hunting with powerful search capabilities for behavioral threats
Gain full context to verify threats quickly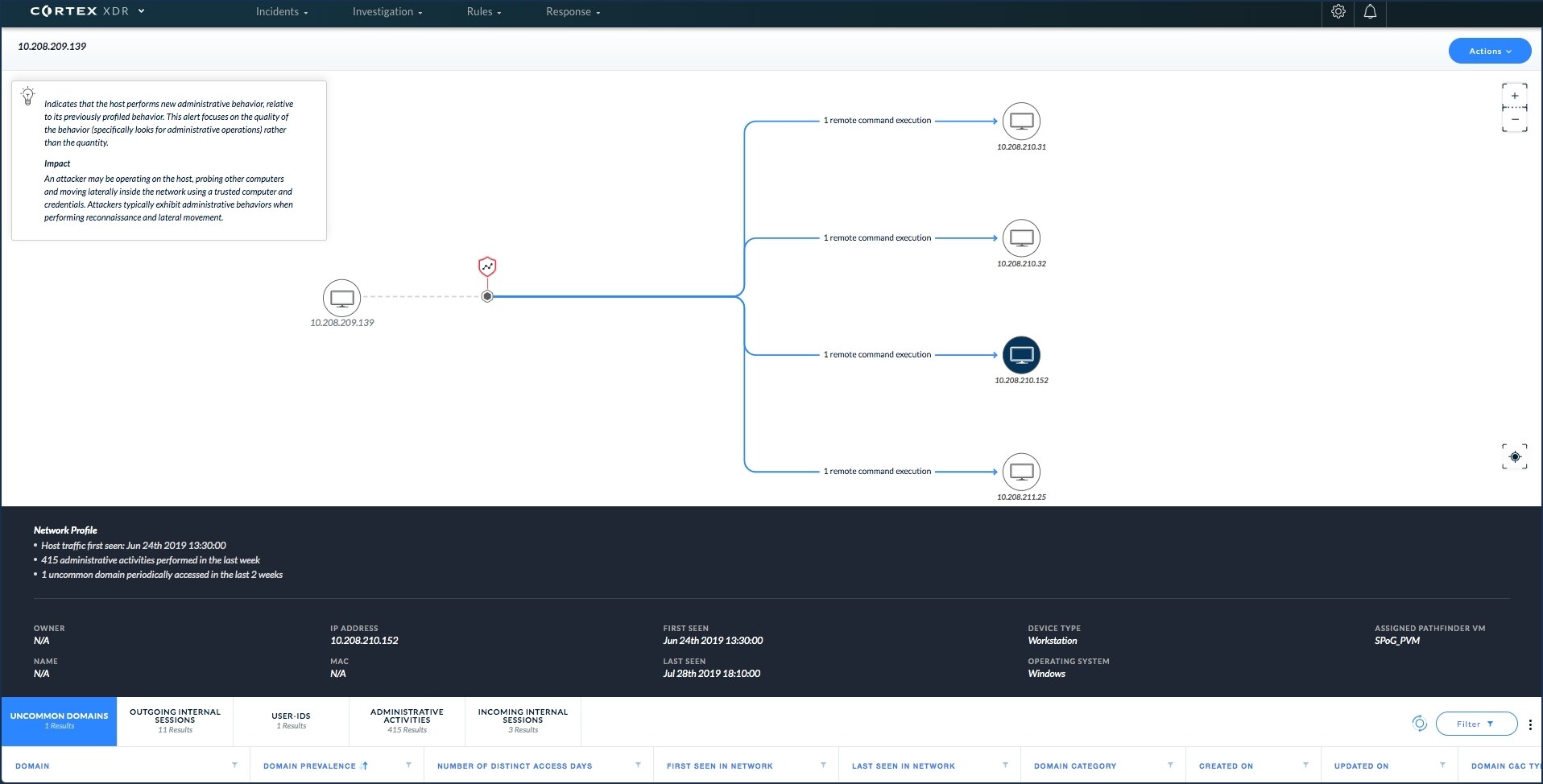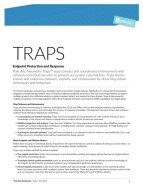 Get the best endpoint protection available
With your Cortex XDR subscription, you receive Traps™ endpoint protection and response licenses. Traps enables you to stop malware, exploits and ransomware by blocking malicious behavior and techniques. The single Traps agent records all endpoint activity for analysis and orchestrates response.
Simplify operations and maximize your security investment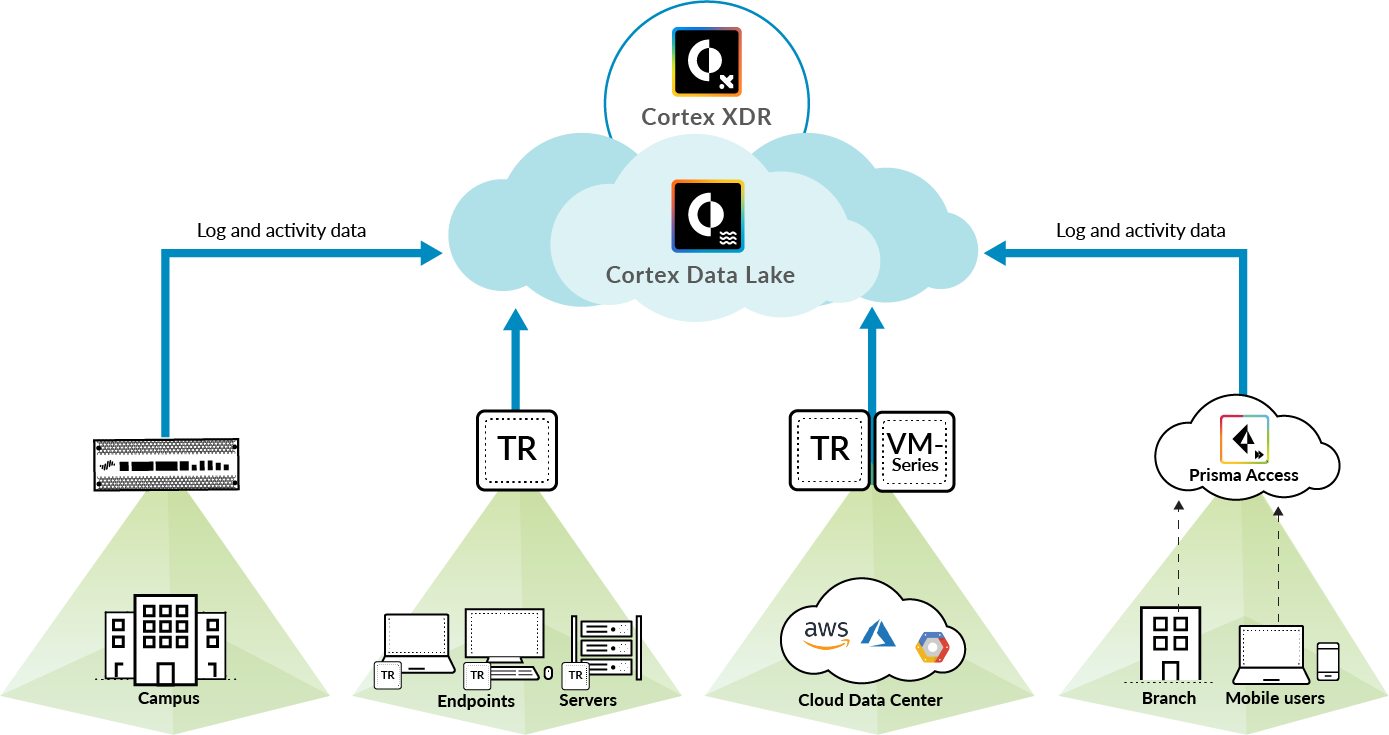 Harness the power of Cortex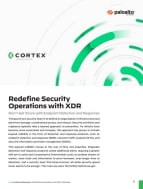 Cortex is the industry's only open and integrated AI-based continuous security platform. It delivers radical simplicity and significantly improves security outcomes through automation and unprecedented accuracy.

Learn how XDR is revolutionizing security operations.
Stop the threats that lead to costly breaches