Overcome the limitations of stand-alone detection and response products.
The XDR category of products are redefining detection and response by applying analytics and automation natively across network, endpoint and cloud activity to address today's increasingly sophisticated threats.
As threats and attacks evolve, the limitations of traditional detection and response products, such as endpoint detection and response (EDR) and network traffic analysis (NTA), become increasingly obvious. Reactive approaches that provide only one layer of visibility often lead to too many alerts that are incomplete or lack context, time-consuming investigations demanding specialist expertise, and manual integration of dependent technologies to create a complete picture of sophisticated threats.
XDR category rights the wrongs of stand-alone detection and response by setting a specific set of requirements for products
Offered as a cloud-delivered service for unrestricted accessibility and scale
Able to collect, correlate or analyze data from network, endpoint and cloud within a single repository offering 30 days or more of historical retention
With embedded artificial intelligence or machine learning and automation to reduce manual efforts for security users
Able to reduce future risk and continually strengthen prevention by applying knowledge gained through detection, investigation or response
Architected to cut complexity and accelerate outcomes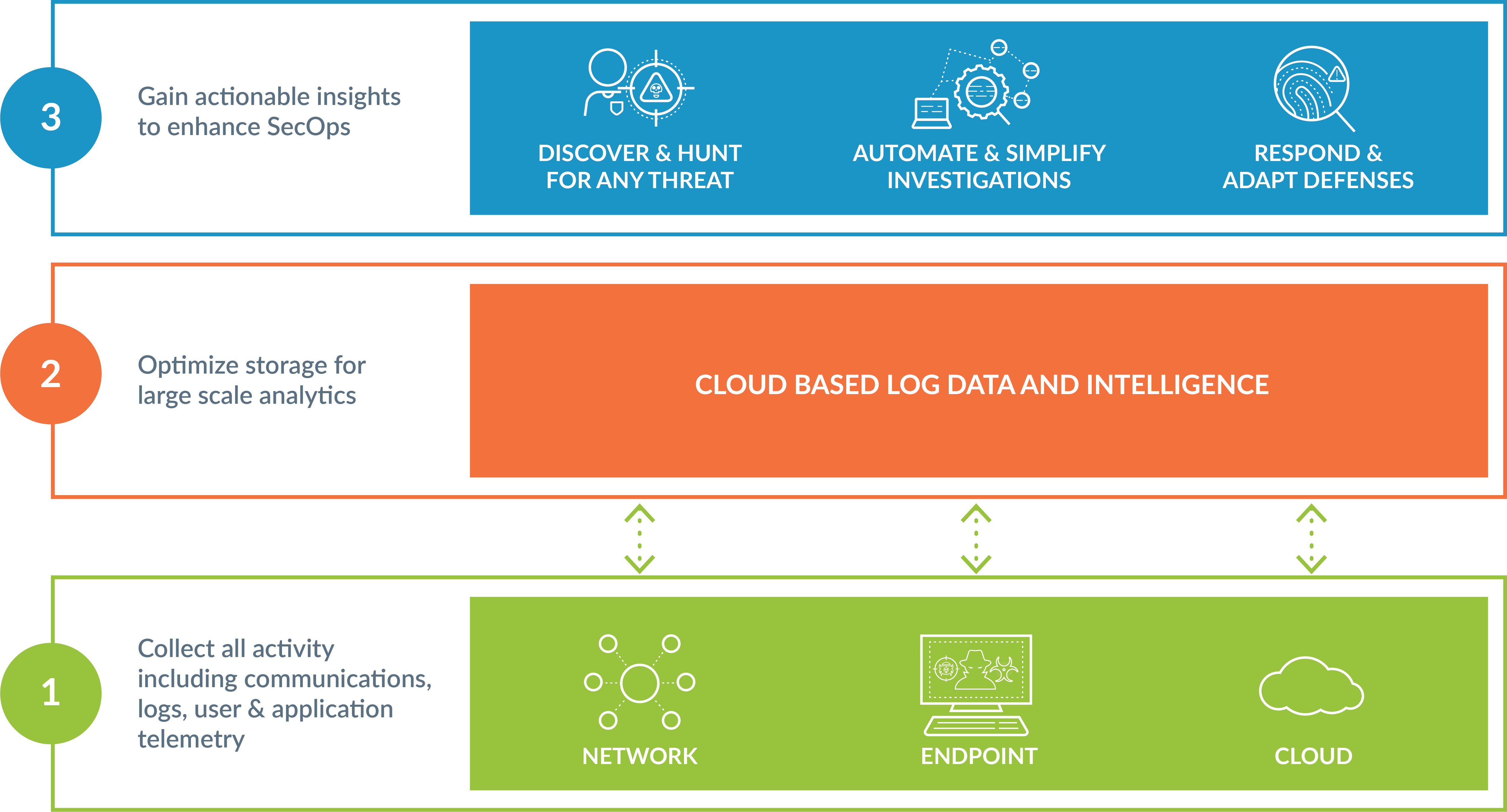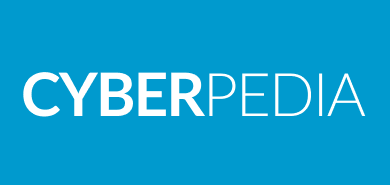 By meeting the requirements above, XDR products lay the foundation for achieving multiple positive outcomes for security teams, which are the:
Ability to find stealthy threats faster with analytics across network, endpoint, cloud and threat intelligence
Simplification of investigation and response to known and unknown threats
Radical improvement in the return on your security investments
XDR products reduce your mean time to detect and respond
By breaking down the silos of conventional cybersecurity technologies, XDR products can help achieve the higher goal of reducing the time and complexity of threat detection, event triage, incident investigation, response and hunting. This, in turn, propels security teams toward a proactive model by increasing efficiency and effectiveness of operations, reversing the effects of skills shortages, alert fatigue and ever-growing gaps in security posture.
XDR is the only category of products that focus on security outcomes over prescriptive capabilities