Take advantage of our resources delivering world-class preparation for careers in cybersecurity
Palo Alto Networks® offers faculty training, hands-on labs, modularized curriculum and virtual firewalls at no cost to qualified academic institutions.
Worldwide Palo Alto Networks Cybersecurity Academies
Click on a region to view Authorized Cybersecurity Academies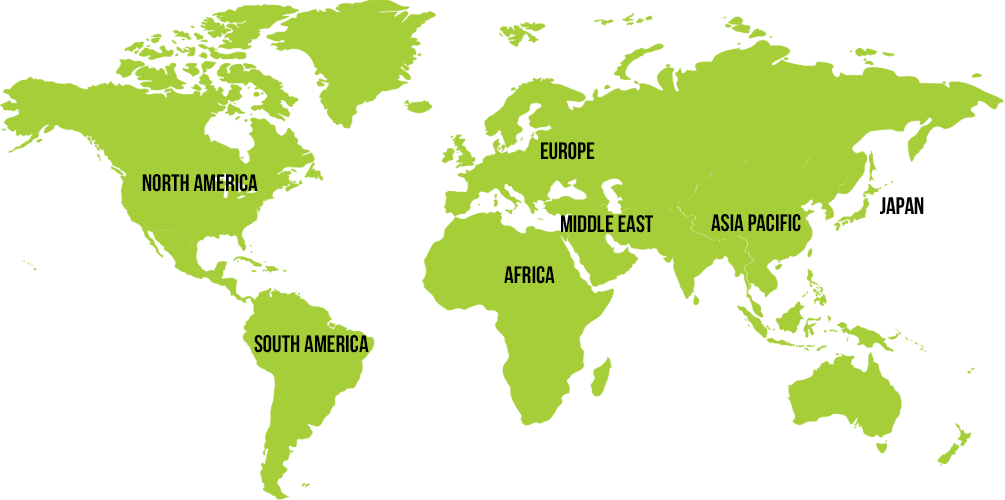 Other education resources
Announcement of PCCSA
We are excited to share a new certification, the Palo Alto Networks Certified Cybersecurity Associate (PCCSA), that we just launched to help bridge the cybersecurity skills gap.

The PCCSA is an entry-level certification with the objective of increasing the pool of qualified individuals by identifying people who have up-to-date knowledge on cyber threats and cybersecurity.
The PCCSA has no prerequisites
Preparation Steps:
1
OR
Take the 1st three Cybersecurity Academy courses: Foundation, Gateway, and Essentials.
Learn more
2
Review the Cybersecurity Survival Guide.
Read now
3
Complete the PCCSA Practice Exam
Take now