Palo Alto Networks Awards & Certifications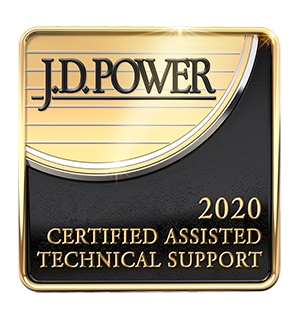 2015 - 2020 J.D. Power Certified Assisted Technical Support Program
Palo Alto Networks, Inc. has been recognized by J.D. Power for six consecutive years for providing "An Outstanding Customer Service Experience" for its Assisted Technical Support.
Six Consecutive Years of Award-Winning Global Support from Palo Alto Networks J.D. Power 2020 Certified Assisted Technical Support Program, developed in conjunction with TSIA. Based on the successful completion of an audit and exceeding a customer satisfaction benchmark for assisted support operations.
---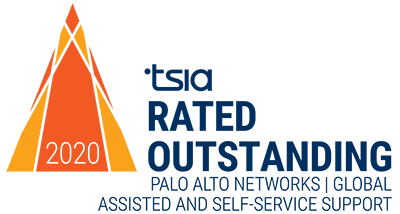 2015 - 2020 TSIA Global Rated Outstanding Assisted Certification
TSIA certification recognizes that Palo Alto Networks has achieved Global Rated Outstanding Assisted Support for a sixth consecutive year for 2020. Customers can purchase Palo Alto Networks products with confidence knowing that Palo Alto Networks meets the highest industry support standards.
---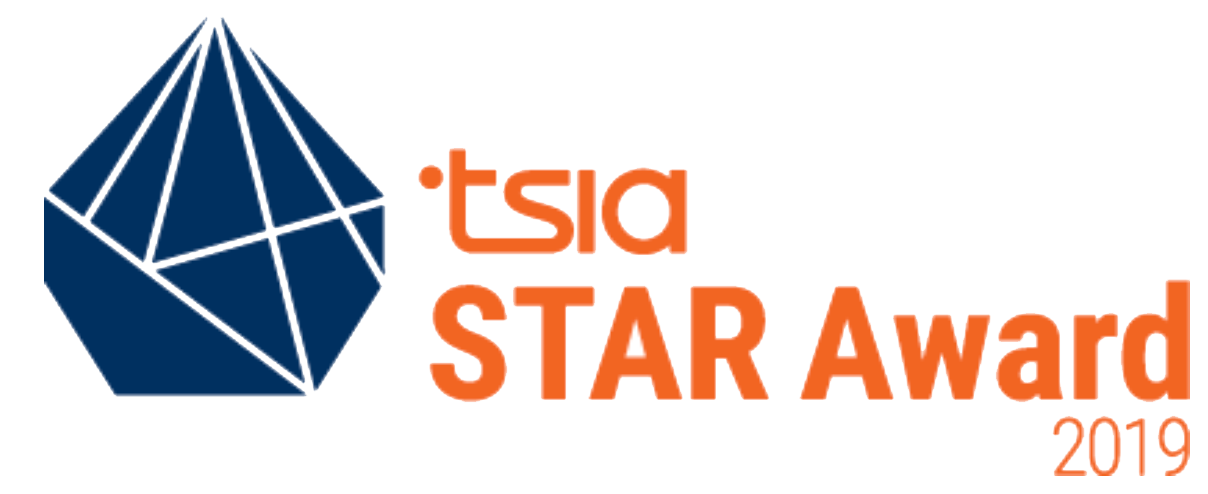 Palo Alto Networks Recognized for Innovation in Customer Portals
Palo Alto Networks recently won the TSIA 2019 STAR Award for Innovation in Customer Portals. The judges recognized Palo Alto Networks for its use of artificial intelligence and machine learning to deliver an exceptional customer experience.
---
Recommended Resources
Webinar
Discover why we need to rethink our approach to cloud-native AppSec, and learn practical tips to help you modernize your AppSec program.
Video
All around us, digital transformation continues to accelerate. As we look back, the past few years have shown us how quickly changes happen — from industry dynamics to macroeconomics, all in the midst of an increasingly fraught geopolitical environment.
Datasheet
Palo Alto Networks PA-400 series ML-Powered NGFW (PA-460, PA-450, PA-440) brings Next Generation Firewall capabilities to distributed enterprise branch offices, retail locations, and midsize businesses.
Infographic
What steps should organizations take to improve cyber resilience? View this infographic to learn the five steps industry experts agree are the key to solid security defenses.
Article
A Denial-of-Service (DoS) attack is an attack meant to shut down a machine or network, making it inaccessible to its intended users.
Resource
Palo Alto Networks PA-1400 series ML-Powered NGFW (PA-1420, PA-1410) brings Next Generation Firewall capabilities to smaller campus locations and larger distributed enterprise branch offices