A reminder to join us tomorrow, Thursday, February 13 at 12:00 p.m. Eastern / 9:00 a.m. Pacific, for a live videocast and interactive Q&A on the PA-7050, the industry's fastest and most powerful next-generation firewall.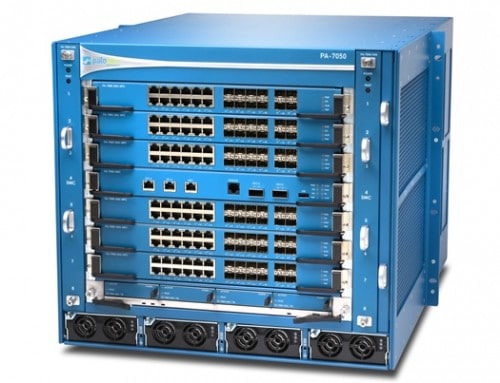 Nir Zuk, Founder and CTO, Lee Klarich, SVP, Product Management and Scott Gainey, VP, Product Marketing, will discuss the latest innovations from Palo Alto Networks, talk about the development of the PA-7050, and take your questions. You can view the videocast over the Palo Alto Networks YouTube channel or by logging in to our CrowdChat page.
During the broadcast, you will be able to submit PA-7050 questions to Nir, Lee and Scott using Twitter. Tweet your questions to @PaloAltoNtwks and make sure you are using hashtag #PA7050 so we can keep track of you.
For more on the PA-7050, visit our PA-7050 page for spec sheets, comparisons and other product details.