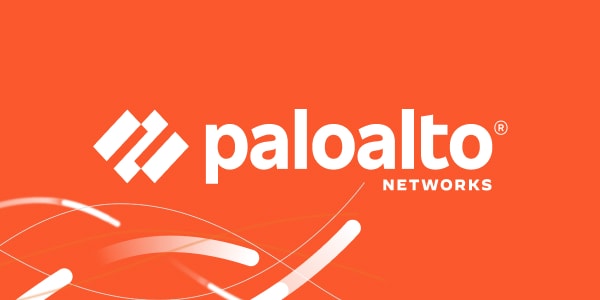 NSS Labs Releases Data Center IPS Report – Recommends Palo Alto Networks
It's exciting when we're recognized in the market as the security vendor customers can count on to protect their users and their data. Now, we have a third-party report that publicly corroborates whatour customers have been saying: that Palo Alto Networks is effective when it comes to protecting the data center.
Today, NSS Labs published results from their 2016 Data Center Intrusion Prevention Systems (DCIPS) group test, and granted Palo Alto Networks their "r...