Happy Valentine's Day & happy Friday, everyone! As usual, we've rounded up all the Palo Alto Networks news from this past week so you don't miss a thing.
We announced the new PA-7050 this week and hosted a live videocast discussion and Q&A around it. Interested in learning more about this new product? We're offering private briefings – sign up here.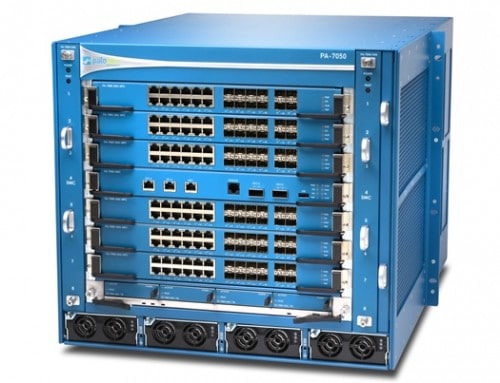 Tell us what you love about enterprise security by either posting to this blog post, tweeting to @Ignite_Conf using #geeklove or commenting on the #geeklove Facebook post & 3  participants will win a free pass to Ignite2014! Get full details here.
Palo Alto Networks researcher, Bo Qu, discovered four critical vulnerabilities in versions 8, 9, 10 and 11 of Internet Explorer.
Tsugunori Sugawara used lessons learned from Baidu collection of Japanese information to expand the risk discussion to other cloud-based applications commonly used by businesses.
Palo Alto Networks was named Global Technology Partner of the Year by VMware.
Rick Howard added another book to his Cybersecurity Canon: