Did you all have a good first week of February? In case you missed any Palo Alto Networks news, we accumulated it for you right here!
The countdown began – don't forget to sign up to be one of the first in the know.

This week, we announced the third addition to the Ignite 2014 keynote roster, Carl Eschenbach, president and COO of VMware!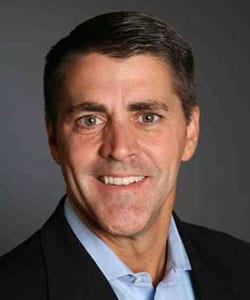 Check out the
up-to-date list of Ignite 2014 speakers
, including Mark McLaughlin, Nir Zuk, and Lee Klarich.
Exciting news was announced: you can now deploy VM-Series on the Citrix Netscaler SDX platform.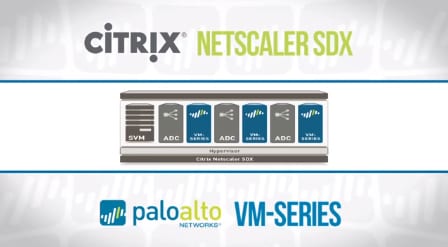 In the Tip of the Week, we provided a link to sign up for a live webcast next Tuesday, February 11 at Noon ET. Our own Scott Simkin and Raj Shah will lead a discussion covering threat prevention updates in PAN-OS 6.0 and WildFire.
Rick Howard added another book to his Cybersecurity Canon:
Palo Alto Networks is a platinum sponsor of CyberEdge Group's 2014 Cyberthreat Defense Report, developed from a recent survey of more than 750 IT security professionals across North America and Europe. Several of the report's key findings are captured in the infographic below.