This week, I am attending Aruba Airheads 2014 in Las Vegas. The crowd is buzzing about our integration points, because everyone who sees the demo loves it. More specifically, we have an elegant integration with Aruba Networks ClearPass, which exchanges user and device information for policy enforcement on the Palo Alto Networks next-generation security platform. This information provides granularity for access control to applications, based on user and device.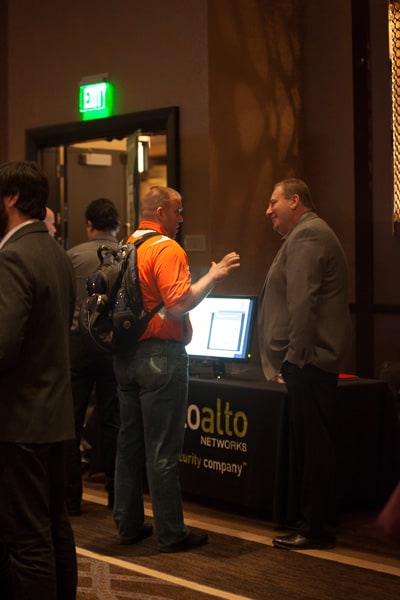 Earlier at Airheads, Aruba CEO Dominic Orr discussed his views of the future. In the past, we had Generation X, which was very content working at work, and relaxing at home. Generation Y came along, and demanded the ability to work at home as well.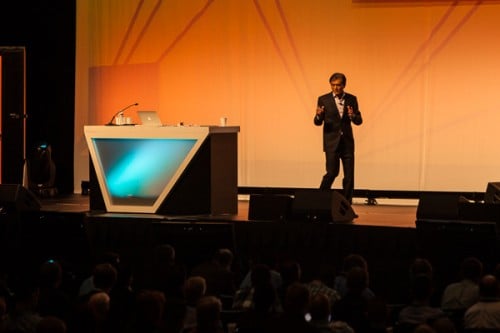 We are now entering Generation Mobile, which still reserves the right to work at work and work at home, but adds the requirement for "the third place."
I first heard about the concept of "The Third Place" when reading Howard Schultz's book, "Pour Your Heart Into It: How Starbucks Built a Company One Cup at a Time." The book discuses the idea that people need a third location that they can call their own, outside of the office and also outside of their home. This book also talked about the importance of customization -- empowering the customer to make his or her own decisions. Generation Mobile is applying these very same concepts and mapping them to the places they work as well as the devices that they use.
Many of today's preferred mobile devices forgo the Ethernet port – users prefer wireless networking above all else. Therefore, as security professionals, we have a new set of requirements, and good security depends on the level of granularity available for access control. Based on the integration between Palo Alto Networks and Aruba Networks, we are delivering upon these needs by providing very granular policy enforcement across the network.
If you're here at Airheads, come by and see us at the Tech Playground. In addition, we will be discussing the integration points during an Airheads session today at 3:30PM.  Stop by and say hi, we'd love to tell you more.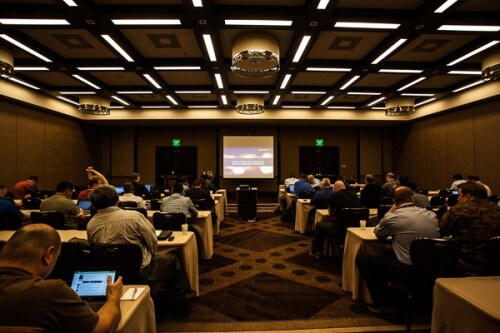 And one more thing, Dominic Orr will be at our Ignite conference if you're interested in discussing more about Generation Mobile. In fact, we'll be presenting an entire marquee session track devoted to mobile and end user security.
Register now for Ignite and I look forward to meeting you there.