A few weeks ago we asked you to show us what the PA-7050, the best-performing next-generation firewall in the world, might look like in your data center. Well, we've been really impressed with the response so far, and today we're announcing our first PA-7050 Picture It contest winner.
Congratulations Raj for a photo that shows the PA-7050 topping the competition.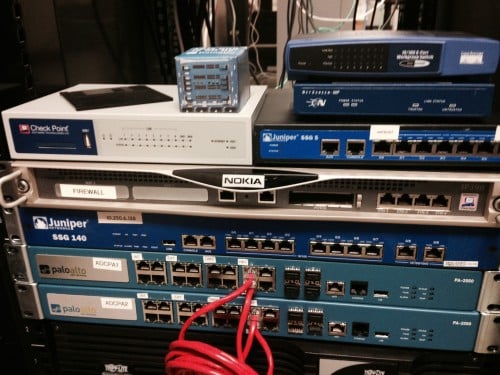 We'll pick a new winner every month. Get your bite-sized PA-7050 and head here for full details on how to win an iPad Mini.
Not sure how it's done? Check out this video:
Learn more about the PA-7050: