Check out top Palo Alto Networks news from this past week to help answer your questions about Windows XP protection and Heartbleed. Leave a comment below and let us know what you think.
We addressed the Heartbleed vulnerability (CVE-2014-0160) and explained why the Web is only the beginning when it comes to Hearbleed's real-world impact.
Microsoft ended support for Windows XP, but we have our users covered, including the discovery of unknown exploits using WildFire and the blocking of known vulnerability exploits using Threat Prevention, regardless of port, protocol or encryption. Now, thanks to our recent acquisition of Cyvera, we can also extend protection of Windows XP directly to the millions of endpoints still using the operating system.
We completed our acquisition of Cyvera and we're pleased to welcome the Cyvera team to the company.
We announced our first PA-7050 Picture It contest winner.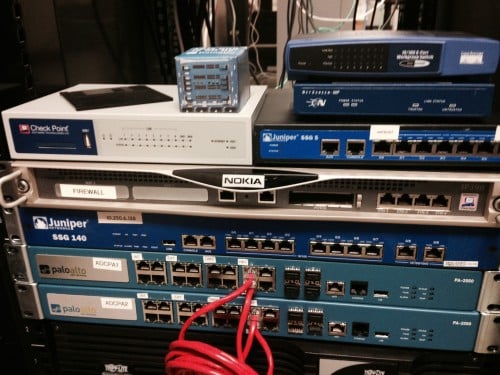 Have you submitted an entry for April yet? #pa7050pic
We pulled together a few security considerations for government and public sector customers going through IT or data center consolidation projects.
Here are some upcoming events you should know about: