We've rounded up all of the top Palo Alto Networks news from this past week here.
If you thought you were strong, look at the muscles these Lego men have; they make carrying a PA-7050 look easy! Submit your photo before tomorrow and you could be the next winner.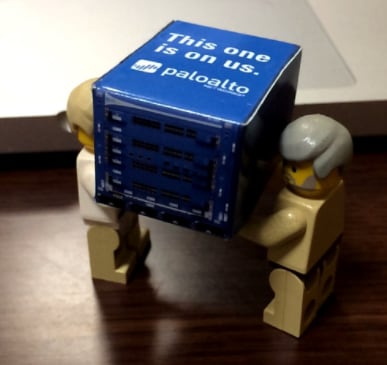 Check out the scenes and prize winners from our Netherlands Customer Forum.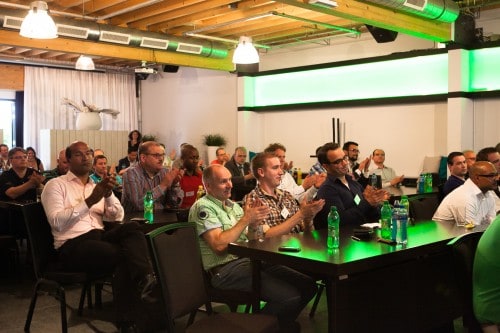 We reported fiscal Q3 earnings. Read our release here.
Isabelle Dumont details top takeaways from Palo Alto Networks for security in the financial services.
Brian Tokuyoshi discusses how good mobile security should not require some assembly.
Koichoro Otobe, Director, Systems Engineering, talks with Japanese journalists about Zero Trust and our platform approach to enterprise security.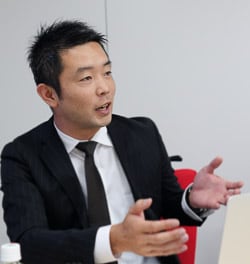 Find out how Palo Alto Networks
provides
deeper protection for HEAnet's 1 million varied users.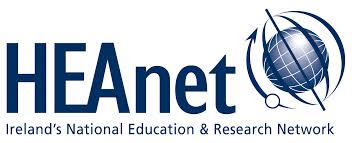 Here are
upcoming events
around the world that you should know about:
Combat APTs with Palo Alto Networks
When: June 3, 2014 from 10:30 AM – 11:30 AM GMT + 7:00
Where: Online
Discover Unknown Threats with Extended Visibility and Intelligence
When: June 3, 2014 from 1:00 PM – 2:00 PM CET
Where: Online
Palo Alto Networks İleri Tehdit Önleme Atölyesi (APT UTD) [Turkish]
When: June 4, 2014 from 9:00 AM - 4:00 PM EET
Where: Istanbul
When: June 4, 2014 from 9:00 AM – 10:00 AM PST
Where: Online
Discover Unknown Threats with Extended Visibility and Intelligence
When: June 5, 2014 from 1:00 PM – 2:00 PM CET
Where: Online
Kahuna BBQ Event [Dutch]
When: June 5, 2014 3:00 PM - 6:30 PM CET
Where: Amersfoort
Palo Alto Networks: Live Demo ANZ
When: June 5, 2014 from 10:00 AM – 11:00 AM GMT + 10:00
Where: Online
Познакомьтесь с PA-7050 Самый быстрый межсетевой экран нового поколени [Russian]
When: June 5, 2014 from 10:30 AM - 11:30 AM GMT+4:00
Where: Online
Webinar sulla nuova PAN-OS 6.0 e sulle novità Palo Alto Networks [Italian]
When: June 6, 2014 from 10:30 AM - 11:30 AM CET
Where: Online
Take The Ultimate Next-Generation Firewall Test Drive
When: June 10, 2014 from 1:30 PM - 5:30 PM GMT
Where: London
移动设备的安全管理 - 下一代综合安全网关 [Chinese]
When: June 10, 2014 from 11:00 AM - 12:00 PM GMT+8:00
Where: Online
Op zoek naar een alternatief voor de Cisco ASA 5500? [Dutch]
When: June 11, 2014 from 2:00 PM - 3:00 AM CET
Where: Online
When: June 11, 2014 from 9:00 AM - 10:00 AM PST
Where: Online
When: June 11, 2014 from 11:30 AM - 6:00 PM EST
Where: Camp Hill, PA
Free Introduction To True Next-Generation Palo Alto Networks Firewalls
When: June 13, 2014 from 8:00 AM - 10:00 AM PST
Where: Online
Free Migrating Legacy Firewalls To Palo Alto Networks Next Generation
When: June 13, 2014 from 10:30 AM - 2:30 PM PST
Where: Online