This quarter, we have had the pleasure of welcoming a number of seasoned channel veterans to the NextWave team. With increased focus on distribution, operations and new solutions, our expanding team is committed to delivering a next-generation partner experience and new levels of success for our channel.
Meet our new team members:
Tom Kelley, Global Head of Worldwide Distribution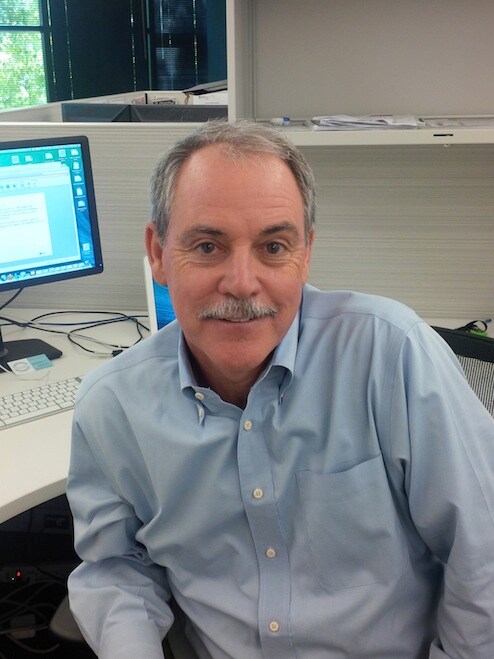 Based in our Santa Clara office, Tom brings over 25 years of senior management experience in the IT industry from recognized companies such as Sun Microsystems, ServiceSource LLC, Polycom, and others.  Tom will bring his leadership experience to help architect programs to support growth via distribution.
Kandyce Tripp, Global Head of Channel Operations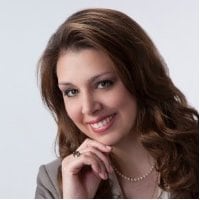 Based in our Santa Clara office, Kandyce has been recognized by CRN as one of the top women in channels and has worked at such companies as Polycom, Avaya, and Booz Allen Hamilton. Kandyce is bringing her unique experiences to focus on operational efficiency, process, and reporting to our global team and partners.
Keith Carter, Director of APAC Channels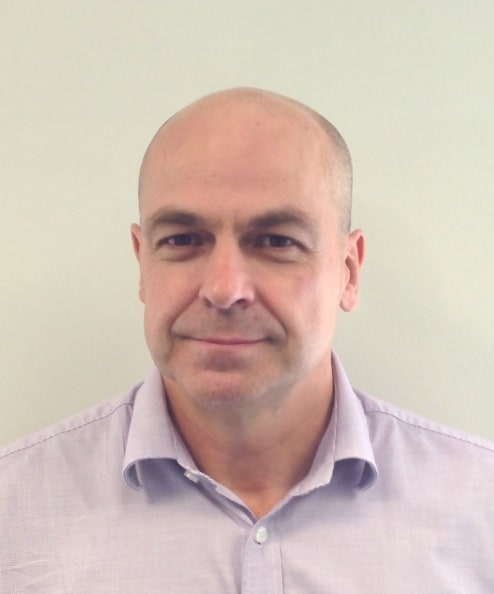 Based in Singapore, Keith brings a very diverse background having worked for many routes to market including system integrators, service providers, and OEMs. Having owned and operated a leading IT VAR in Europe, Keith knows what it takes to be a successful reseller.  With a profound understanding of international channels, Keith will lead our growing channel in APAC.
Ariel Kriger, Global CSS Lead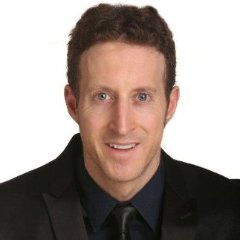 Based in Israel, Ariel comes to Palo Alto Networks from Cyvera.  Ariel will bring his unique perspective and insight to help us scale and accelerate productivity with partners whom exhibit a competency and desire to lead with our new end-point portfolio solutions.
Good Selling,
Ron