Special delivery! Here is all of the top Palo Alto Networks news from this past week.
We released our 2014 Application Usage and Threat Report. Download it today, and watch for more AUTR insights from Palo Alto Networks researchers over the next few weeks.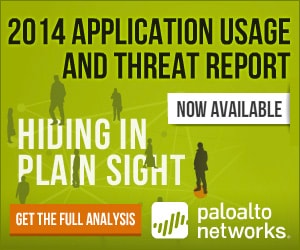 You can use this visualization tool to interactively browse the AUTR data, including by region, threat and bandwidth consumption.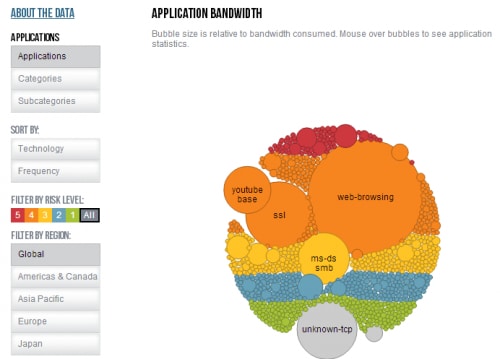 Our research team details how to defend against advanced IE exploitation using our enterprise security platform, including IPS and WildFire.
Check out highlights and video from our recent EMEA Expert Tour in Marbella, Spain, as well as a photo gallery.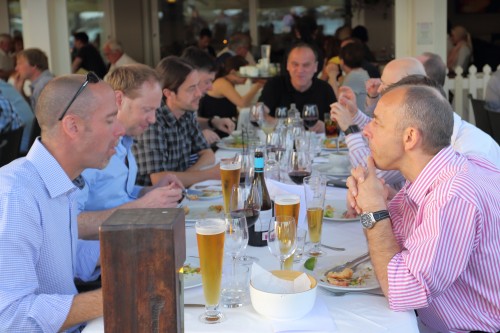 NextWave Partners: Check out the quarterly update from Ron Myers, our VP, Global Channels, featuring insights from several Palo Alto Networks executives.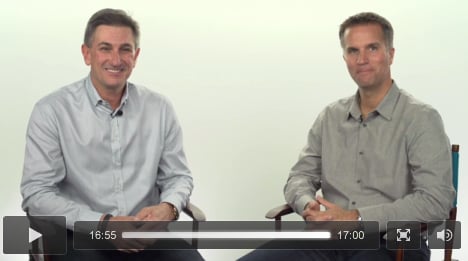 Speaking of channel insights, Donna St John was honored on CRN's Women of the Channel on the Power 100 list.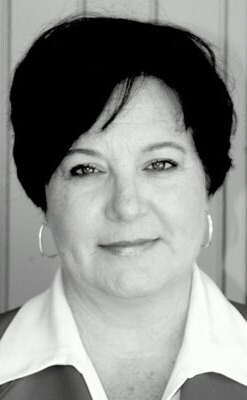 If you're in the Washington DC area, be sure to register for Citrix Mobility 2014 on June 10 and find out how Citrix and Palo Alto Networks partner to help empower government mobility.

Sharat Sinha, Vice President, Asia Pacific, comments on SingPass and two-factor authentication in this video clip.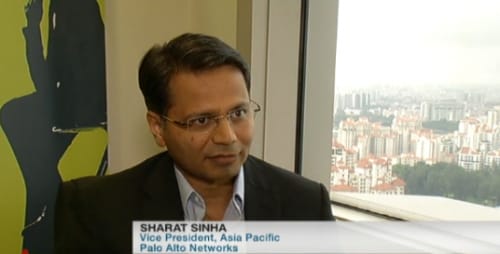 Here are upcoming events around the world that you should know about:
Ser du etter et alternativ for Cisco ASA 5500? [Norwegian]
When: June 10, 2014 from 3:00 PM - 4:00 PM CET
Where: Online
Take The Ultimate Next-Generation Firewall Test Drive
When: June 10, 2014 from 1:30 PM - 5:30 PM GMT
Where: London
移动设备的安全管理 - 下一代综合安全网关 [Chinese]
When: June 10, 2014 from 11:00 AM - 12:00 PM GMT+8:00
Where: Online
Op zoek naar een alternatief voor de Cisco ASA 5500? [Dutch]
When: June 11, 2014 from 2:00 PM - 3:00 AM CET
Where: Online
When: June 11, 2014 from 9:00 AM - 10:00 AM PST
Where: Online
When: June 11, 2014 from 11:30 AM - 6:00 PM EST
Where: Camp Hill, PA
Ser du etter et alternativ for Cisco ASA 5500? [Norwegian]
When: June 12, 2014 from 3:00 PM - 4:00 PM CET
Where: Online
Free Introduction To True Next-Generation Palo Alto Networks Firewalls
When: June 13, 2014 from 8:00 AM - 10:00 AM PST
Where: Online
Free Migrating Legacy Firewalls To Palo Alto Networks Next Generation
When: June 13, 2014 from 10:30 AM - 2:30 PM PST
Where: Online
Convention annuelle du CRIP [French]
When: June 17, 2014 from 8:30 AM - 5:30 PM CET
Where: Paris, France
Defending Industrial Control Systems Against Cyberthreats
When: June 17, 2014 from 11:30 AM - 1:30 PM PST
Where: Vancouver, BC
Defending Industrial Control Systems Against Cyberthreats
When: June 18, 2014 from 11:30 AM - 1:30 PM MST
Where: Edmonton, AB
Forum De La Sécurité IT Mazagan [French]
When: June 18, 2014 from 9:00 AM - 6:00 PM WET
Where: El Jadida
When: June 18, 2014 from 9:00 AM - 10:00 AM PST
Where: Online
Defending Industrial Control Systems Against Cyberthreats
When: June 19, 2014 from 11:30 AM - 1:30 PM MST
Where: Calgary, AB
Strategies that Work for Advanced Persistent Threat Prevention
When: June 19, 2014 from 10:30 AM - 11:30 AM GMT+8:00
Where: Online
Ultimate Test Drive Workshop Brisbane
When: June 19, 2014 from 12:00 PM - 3:30 PM GMT+10:00
Where: Brisbane
Western New York Cyber Security Conference hosted by iSecure
When: June 19, 2014 from 9:00 AM - 4:00 PM EST
Where: Niagara Falls, NY
Познакомьтесь с PA-7050 Самый быстрый межсетевой экран нового поколени [Russian]
When: June 19, 2014 from 10:30 AM - 11:30 AM GMT+4:00
Where: Online Event
Palo Alto Networks Ultimate Test Drive
When: June 20, 2014 from 10:30 AM - 2:30 PM CST
Where: Austin, TX
Preparing for the Next Security Breach w/ Dale Meyerrose
When: June 20, 2014 from 11:00 AM - 2:00 PM EST
Where: New York, NY