With the most recent enhancements to the NextWave Partner Program, we have underscored our focus on channel empowerment. Among the program enhancements, we  have laid the foundation for our partner pay for performance profitability approach, wherein distributors and resellers will be rewarded based upon the value they bring to each deal, including rebates, incentives, and discounts.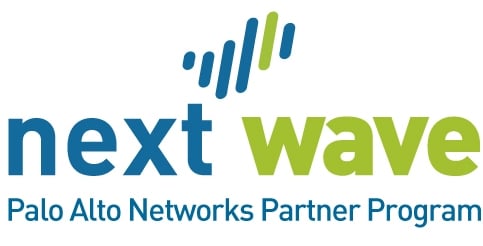 This pay for performance profitability model will be delivered in a phased approach, and the foundation for this model includes a number of enhancements to our Deal Registration Program. With clearer measurement of channel value in partner-sourced deals versus internal-sourced opportunities,  faster approvals, an easier submission process, and broader notifications, our goal is to encourage our partners to act independently. I invite our partners to login to our partner portal to view the training on these recent enhancements to the Deal Registration Program.
As always, we are dedicated to ensuring an innovative, collaborative, and inspiring partner experience. If you have any questions about the enhancements to the Deal Registration Program, or any of the  NextWave Partner Program enhancements,  please send us an email at nextwave@paloaltonetworks.com.