Here's a roundup of this week's top Palo Alto Networks news.
Following a recent study of apps in the Google Play Store, Unit 42 discusses several security risks caused by the bad certificate management practiced in many Android apps, from social to mobile banking.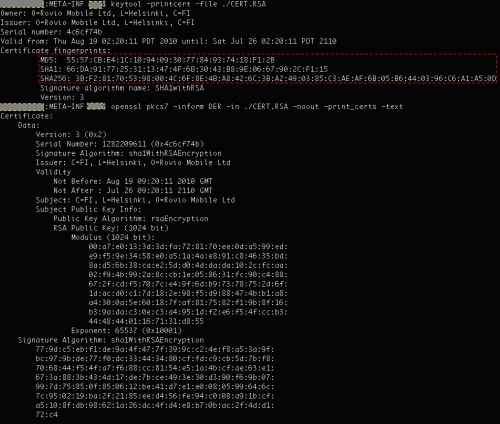 As part of Unit 42's mission to contribute to the security community, they developed and released a version of the NetWire decryption tool that works within ChopShop. Learn how to use the tool.
We laid the foundation for our partner pay for performance profitability approach in our latest NextWave Partner Program news. Find out more.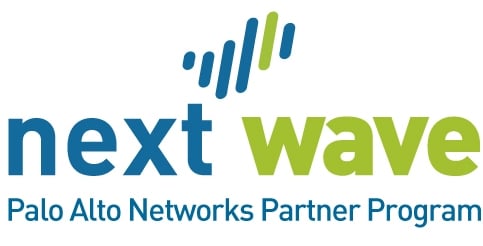 Check out our paper and Rick Howard's article to help governments develop a structured approach to their Security Operations Centers (SOC).
The summer may be drawing to a close, but you still have a few more days to enter the August Picture It contest. Submitted already? Great! Haven't submitted yet? What are you waiting for?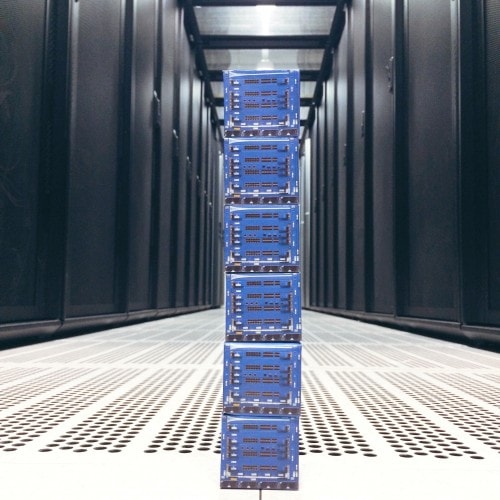 Earlier this week Sharat Sinha, Vice President of APAC Sales, spoke with Channel NewsAsia in Singapore about the significance of hacktivism and continuing challenges with cybersecurity in the region. Watch here.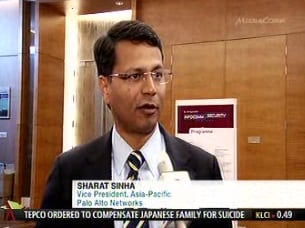 In recent months, a new narrative has taken shape on the Internet of Things. Instead of thinking about how to protect against an attack on a network connected device, what can we do about the network connected devices that are doing the attacking? Brian Tokuyoshi discusses that question here.
You can have it all: data center security without compromise. That was a big theme at VMworld 2014 this week in San Francisco. Check out scenes from the conference.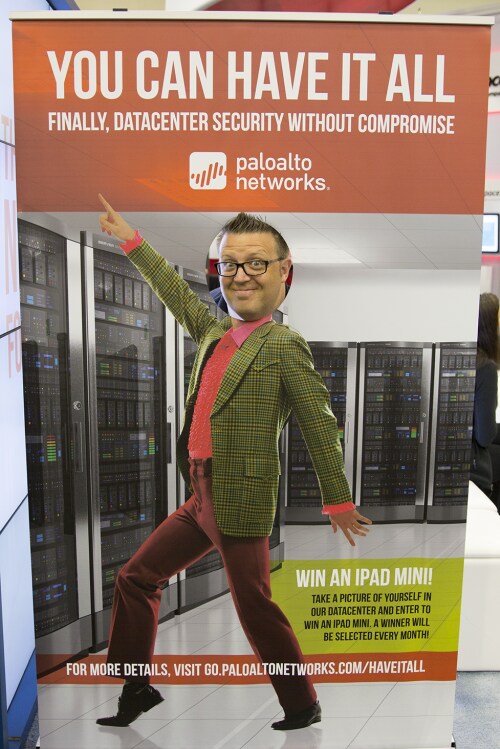 Given the rate of consolidation in healthcare — the year-to-date level of announced M&A activity in the healthcare sector is at its highest since Thomson Reuters began tracking in 1980 — Isabelle Dumont shares the best security practices for healthcare providers throughout the integration process.
Max Barry's Lexicon isn't a fit for Cybersecurity Canon, but Rick Howard still recommends it as a good read. Find out why.
There is still time to vote for Palo Alto Networks in the 2014 Computing Security Awards.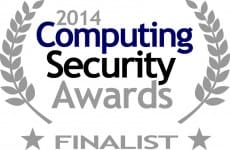 Here are upcoming events around the world that you should know about:
Opplev styrken i Next-Generation Brannmurer [Norwegian]
When: September 3, 2014 from 1:00 PM - 2:00 PM CET
Where: Online
When: September 3, 2014 from 9:00 AM - 10:00 AM PST
Where: Online
Palo Alto Networks Türkiye Iş Ortağı Semineri [Turkish]
When: September 9, 2014 from 9:30 AM - 5:00 PM EET
Where: Istanbul
When: September 9, 2014 from 8:30 AM - 5:00 PM WET
Where: London
ТЕСТ-ДРАЙВ МЕЖСЕТЕВЫХ ЭКРАНОВ НОВОГО ПОКОЛЕНИЯ [Russian]
When: September 9, 2014 from 9:00 AM - 1:30 PM GMT+4:00
Where: Moscow
When: September 10, 2014 from 3:00 PM - 7:00 PM EST
Where: Stratford, CT
When: September 10, 2014 from 9:00 AM - 10:00 AM PST
Where: Online